1/6 Collectible - BAT-POD (The Dark Knight)
06.10.2016, 16:40
(Dieser Beitrag wurde zuletzt bearbeitet: 13.03.2019 11:15 von Silver Surfer.)
GuteLaune
Moderator


Beiträge: 3,513
Registriert seit: May 2013
1/6 Collectible - BAT-POD (The Dark Knight)
Zur Komplettierung des Hot Toys Threads stelle ich die noch fehlenden Figuren ein. Sollte ich einen schon bestehenden Thread übersehen haben, bitte ich um Info.
Nun zur Figur: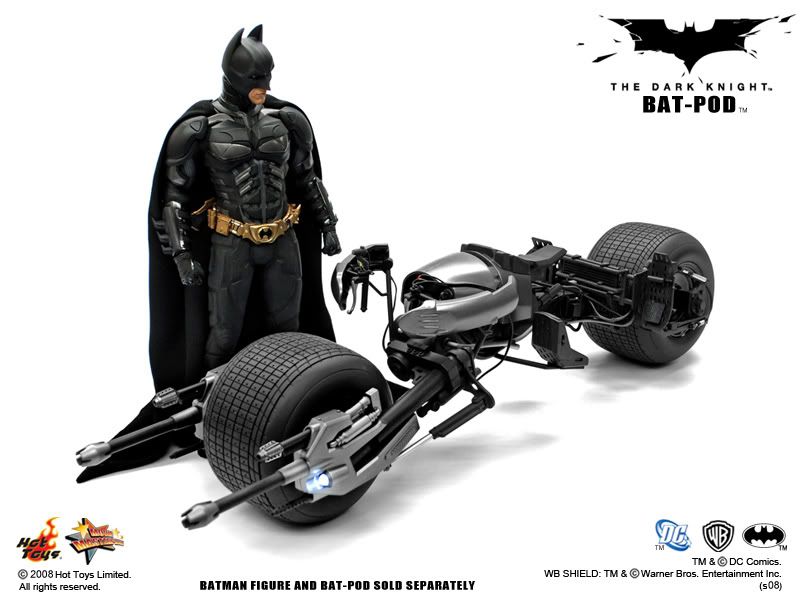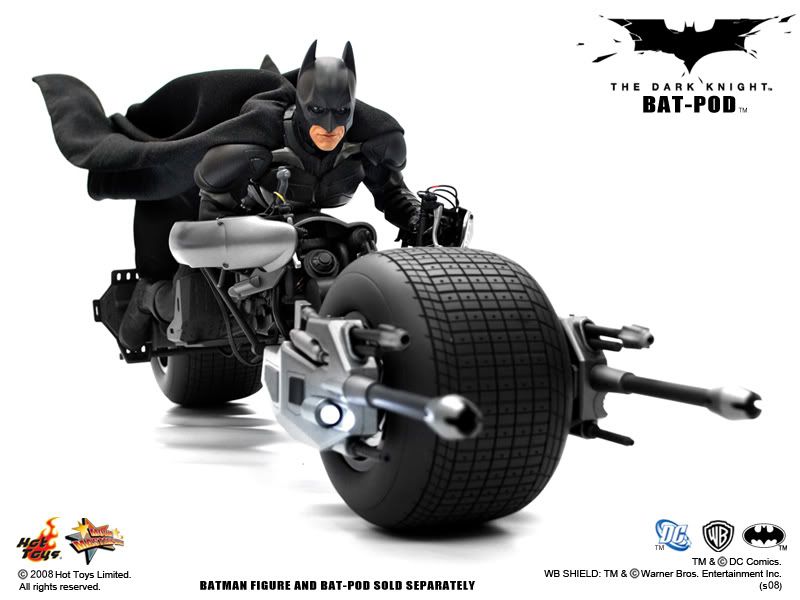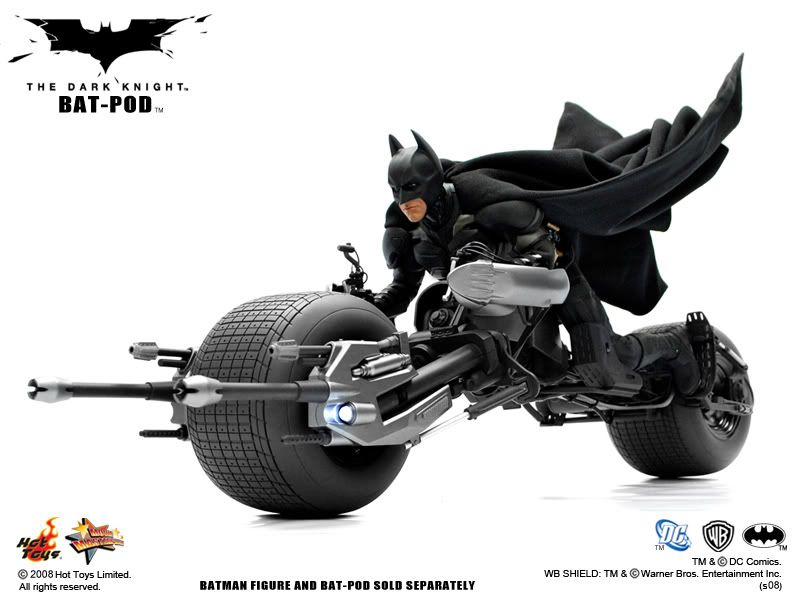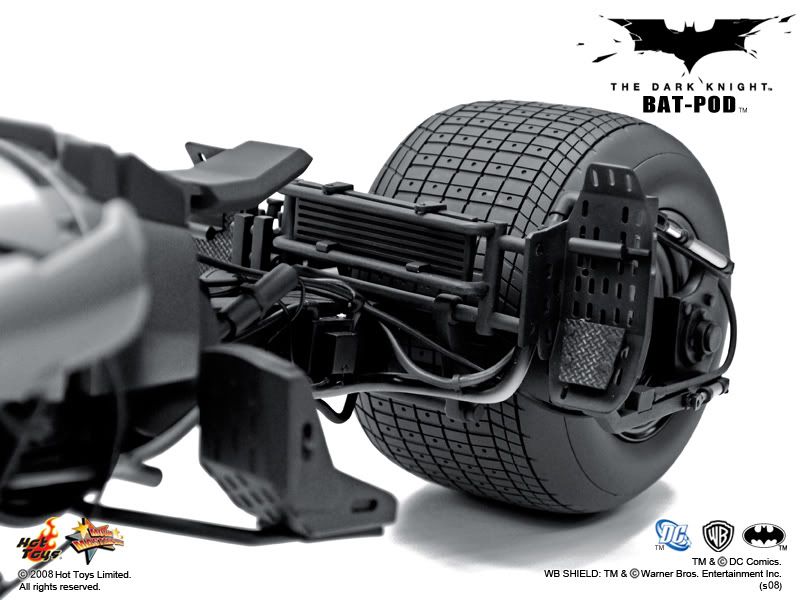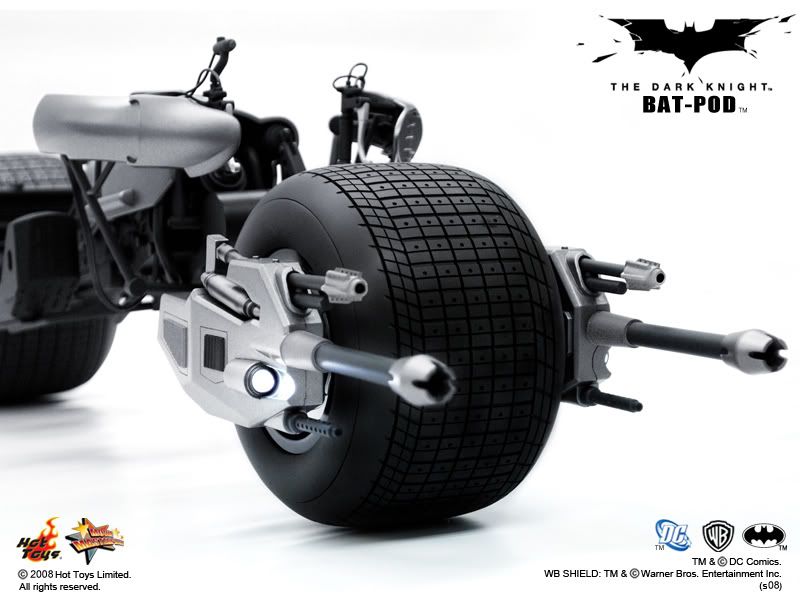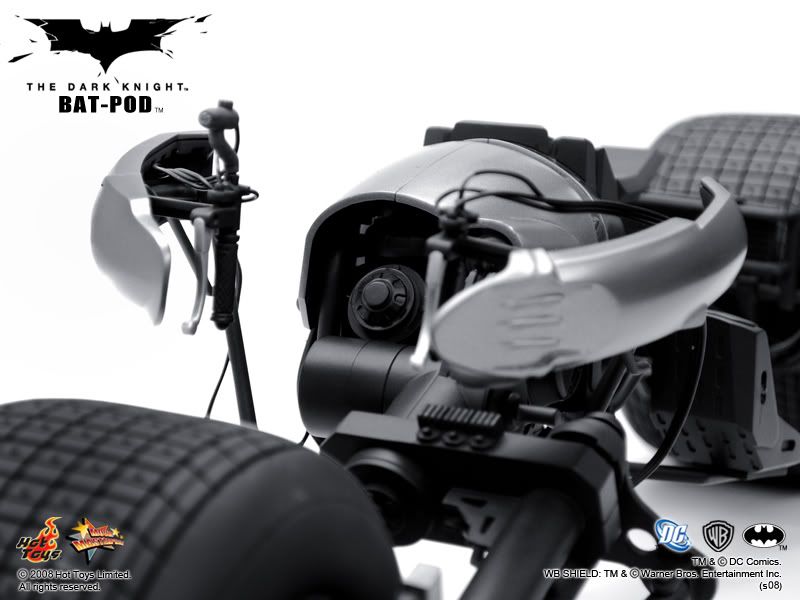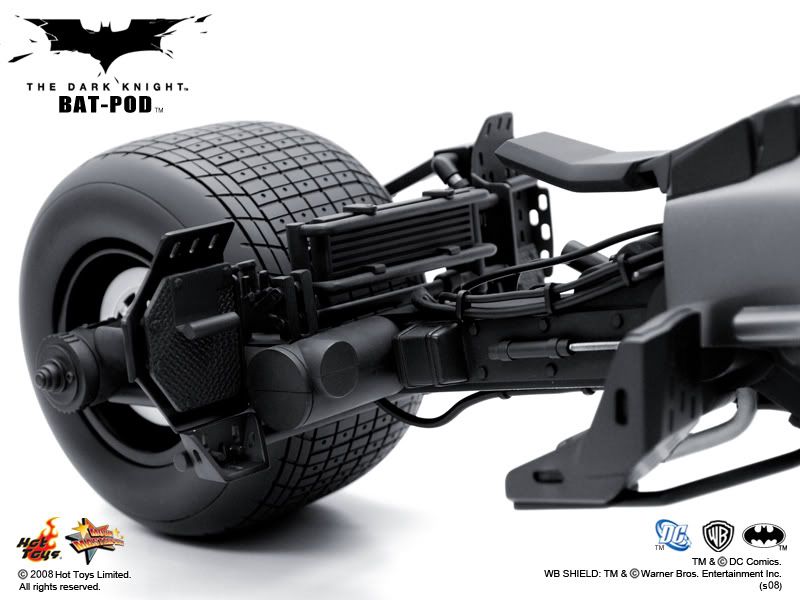 Special feature:
– Authentically detailed 1/6th scale collectible
– Prefect scale to Hot Toys 1/6th BATMAN figure (The Dark Knight version) collectible figure
– Headlights light up function
– Right weapon features Machine Gun, Grappling Hook and Wheel with Hub- Mounted Engines
– Made of plastic
- MMS070
(Quelle: http://www.hottoysph.com)
---
Ein Leben ohne Statuen ist möglich - aber sinnlos.

Benutzer, die gerade dieses Thema anschauen: 1 Gast/Gäste