1/6 Figure - CAPTAIN AMERICA Rescue Uniform (Captain America Movie)
06.10.2016, 17:38
(Dieser Beitrag wurde zuletzt bearbeitet: 12.03.2019 15:43 von Silver Surfer.)
GuteLaune
Moderator


Beiträge: 3,524
Registriert seit: May 2013
1/6 Figure - CAPTAIN AMERICA Rescue Uniform (Captain America Movie)
Zur Komplettierung des Hot Toys Threads stelle ich die noch fehlenden Figuren ein. Sollte ich einen schon bestehenden Thread übersehen haben, bitte ich um Info.
Nun zur Figur: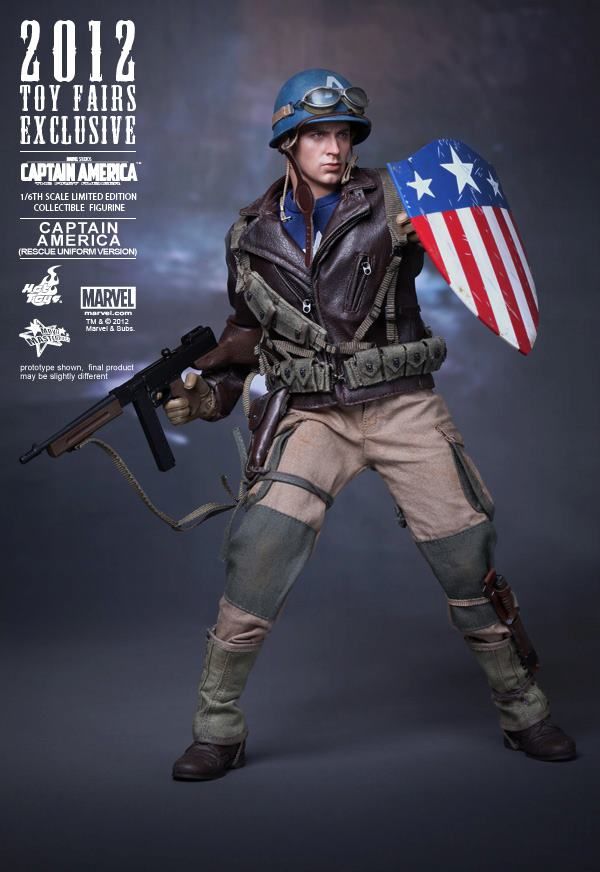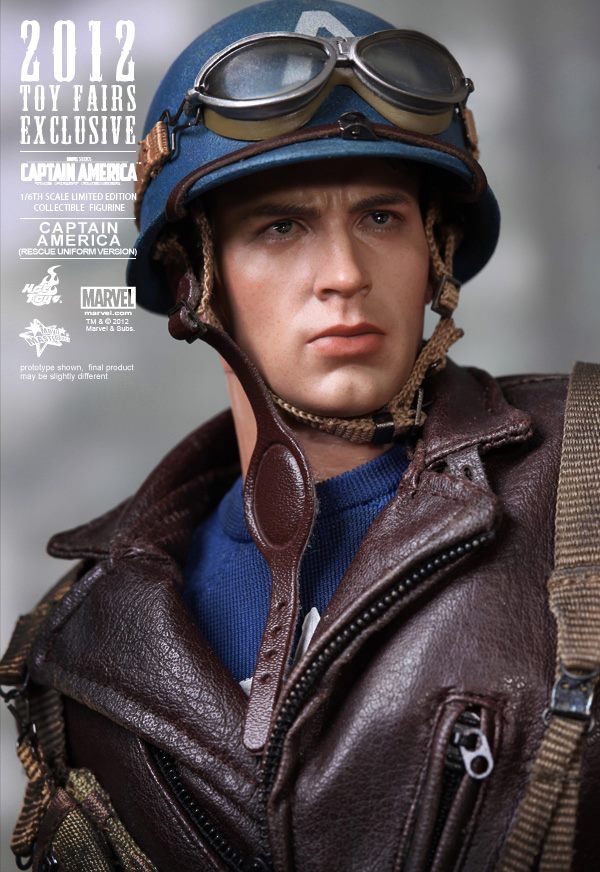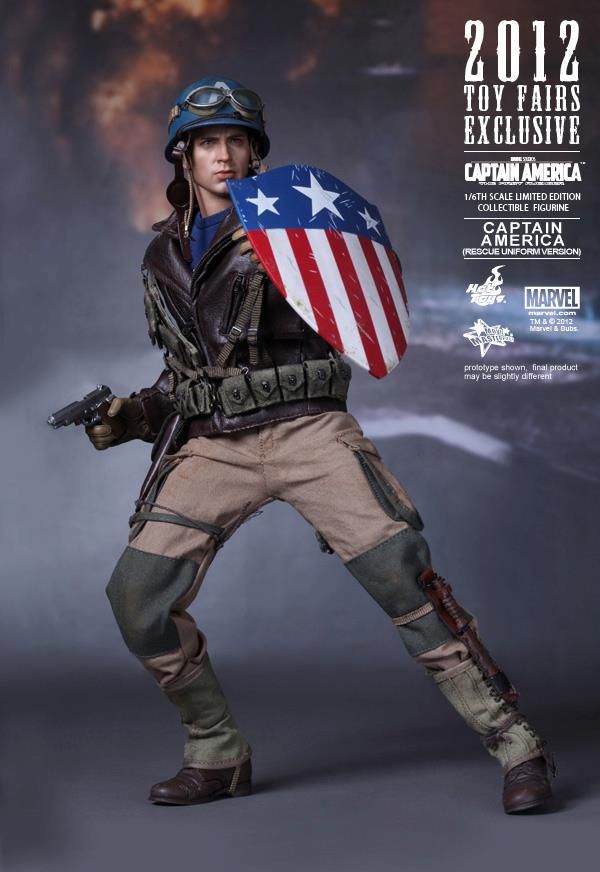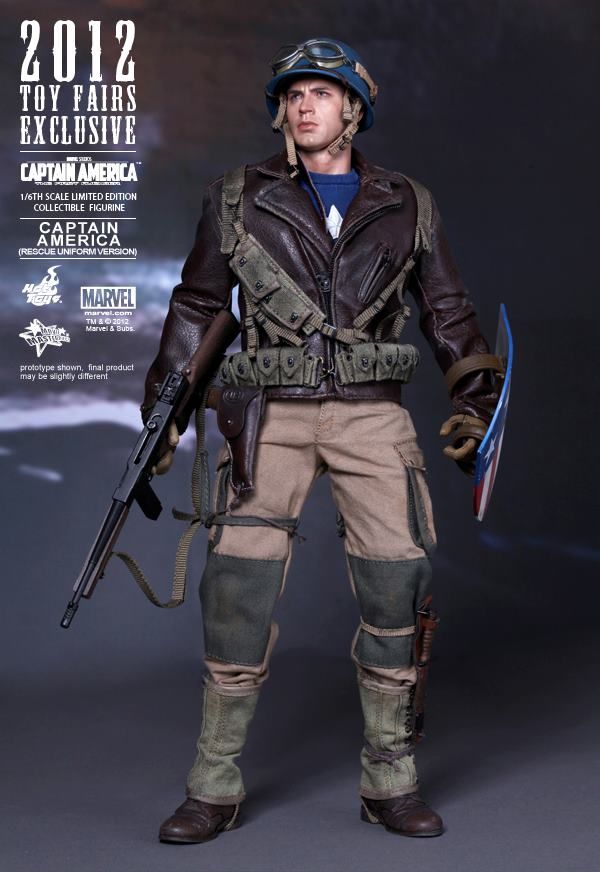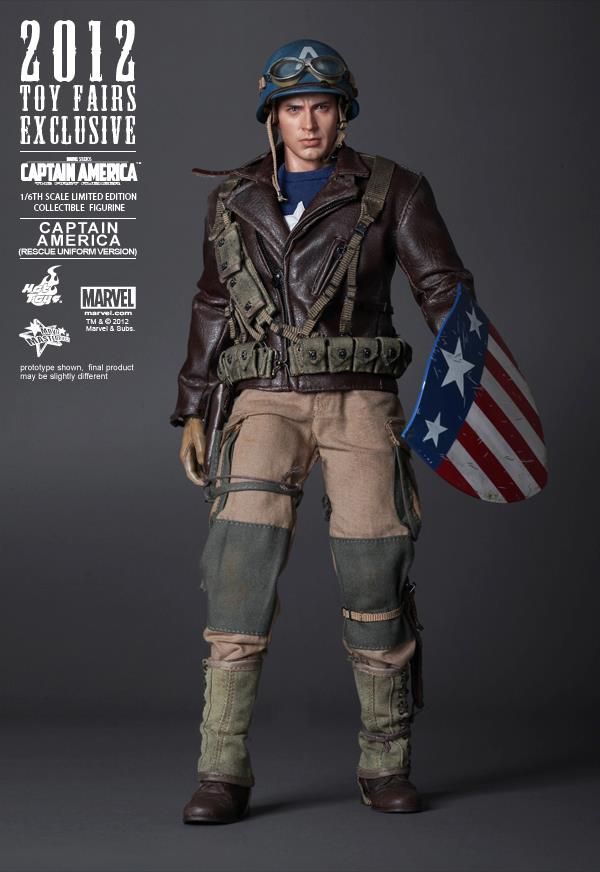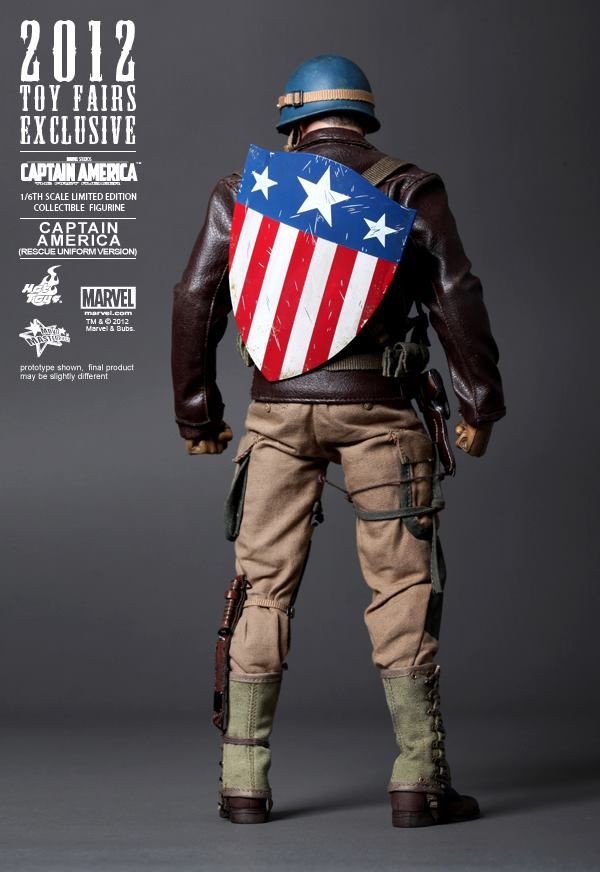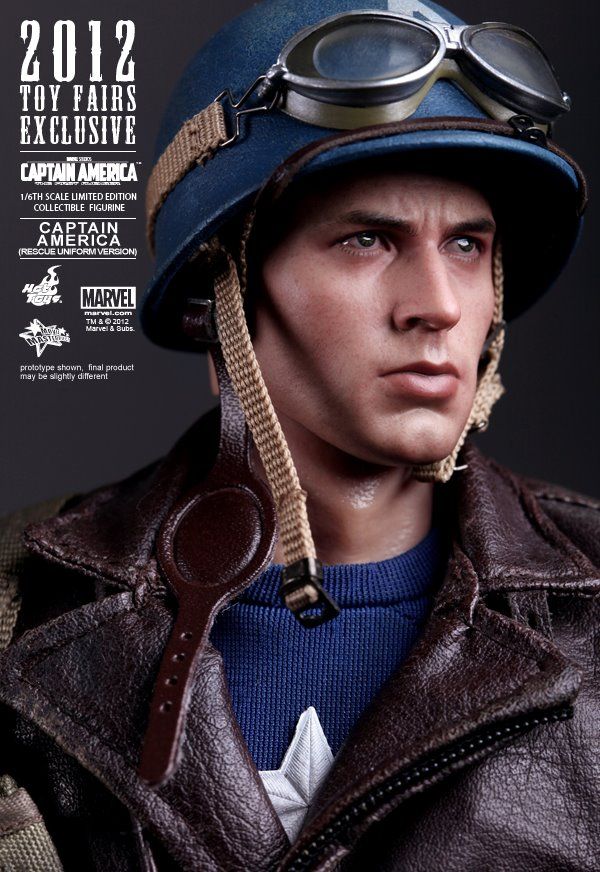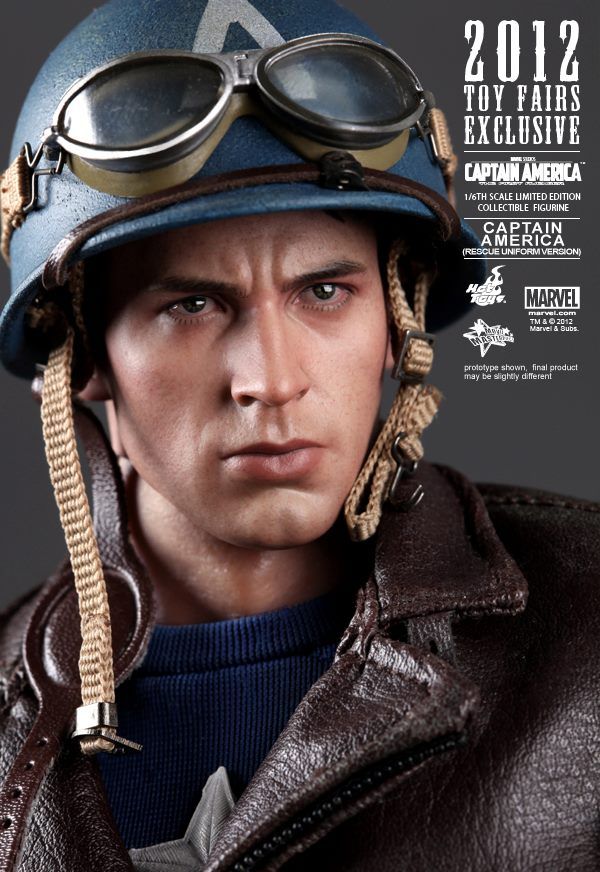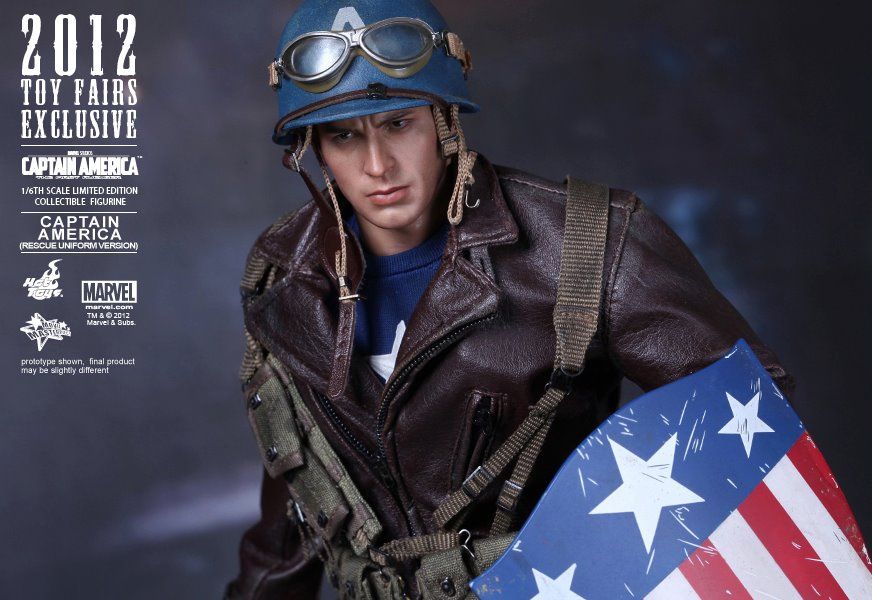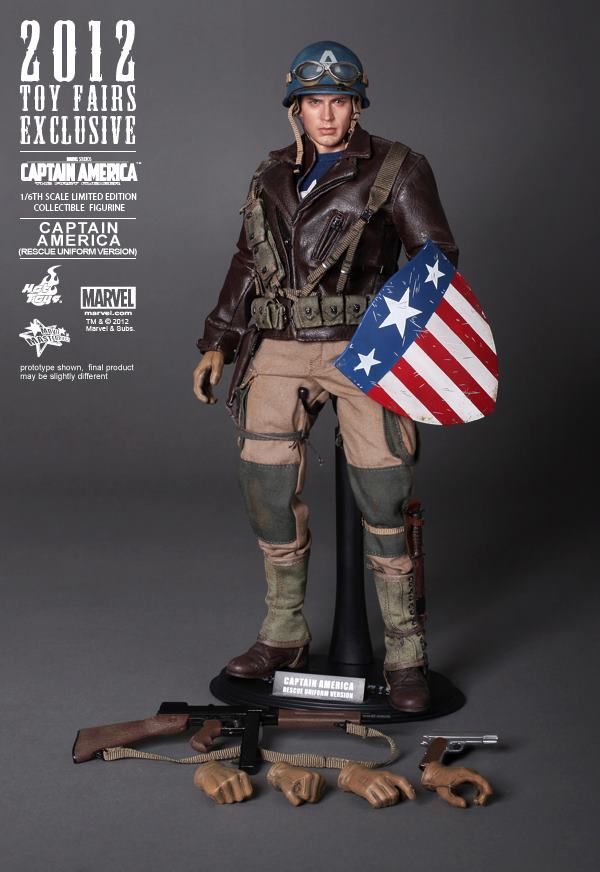 The 1/6th scale Captain America (Rescue Uniform Version) Limited Edition Collectible Figurine specially features:
– Authentic and detailed fully realized likeness of Chris Evans as Captain America/ Steve Rogers in Rescue Uniform Version in the movie
– Approximately 30 cm tall
– TrueType body with over 30 points of articulations
– Movie-accurate facial expression with detailed wrinkles and skin texture
– Two (2) pairs of interchangeable gloved palms including:
– One (1) pair of fists
– One (1) left palm for holding shield
– One (1) right palm for holding pistol or knife
– Each piece of head sculpt is specially hand-painted
- MMS180
Costume:
– One (1) leather-like brown jacket with suspenders with pouches
– One (1) blue jump suit with white star on chest
– One (1) pair of khaki and green pants with pistol holster
– One (1) pair of khaki leggings
– One (1) pair of brown shoes
Weapons:
– One (1) shield
– One (1) pistol
– One (1) machine gun
– One (1) knife
Accessories:
– One (1) helmet
– One (1) pair of googles
– Figure stand with Captain America nameplate and the movie logo
(Quelle: http://www.hottoysph.com)
---
Ein Leben ohne Statuen ist möglich - aber sinnlos.

Benutzer, die gerade dieses Thema anschauen: 1 Gast/Gäste