1/6 Figure - SUPERMAN (Superman: The Movie)
06.10.2016, 17:24
(Dieser Beitrag wurde zuletzt bearbeitet: 12.03.2019 16:02 von Silver Surfer.)
GuteLaune
Moderator


Beiträge: 3,524
Registriert seit: May 2013
1/6 Figure - SUPERMAN (Superman: The Movie)
Zur Komplettierung des Hot Toys Threads stelle ich die noch fehlenden Figuren ein. Sollte ich einen schon bestehenden Thread übersehen haben, bitte ich um Info.
Nun zur Figur: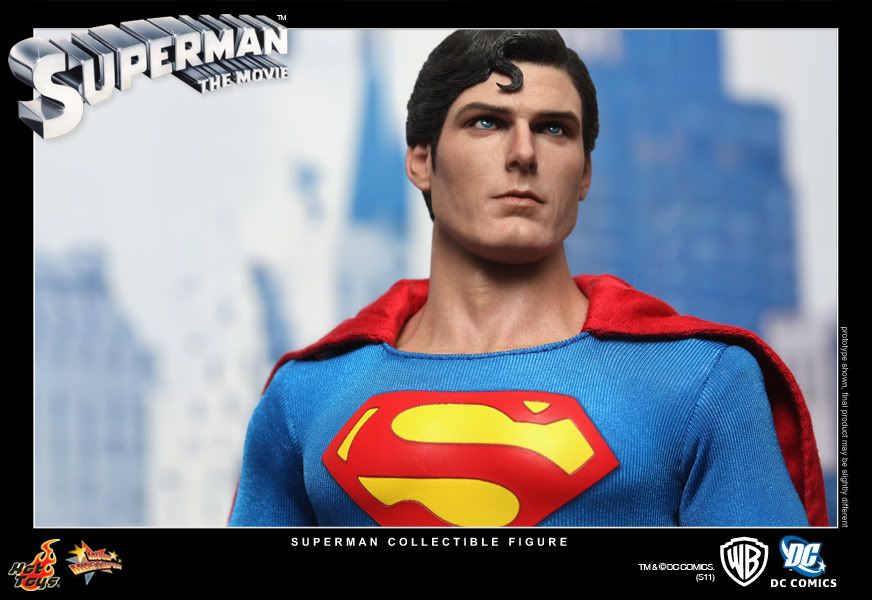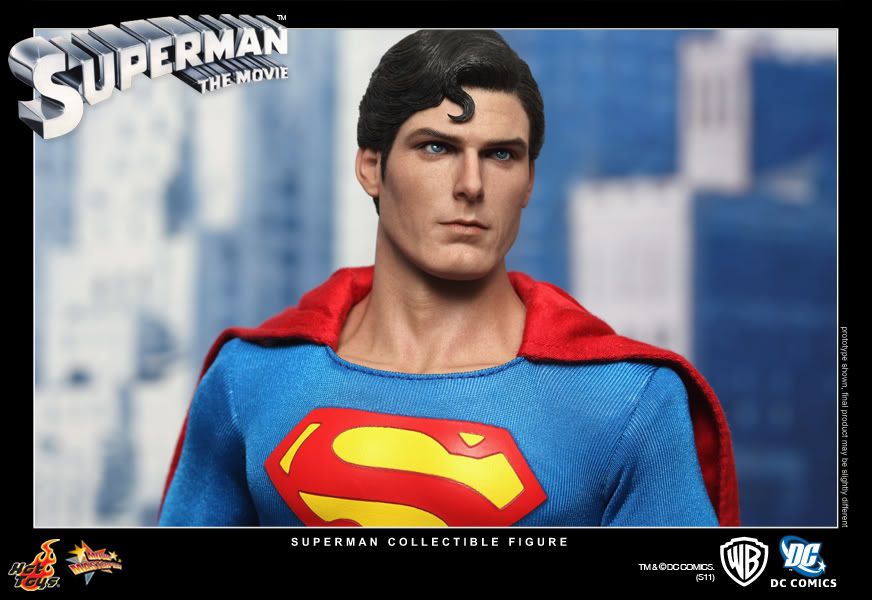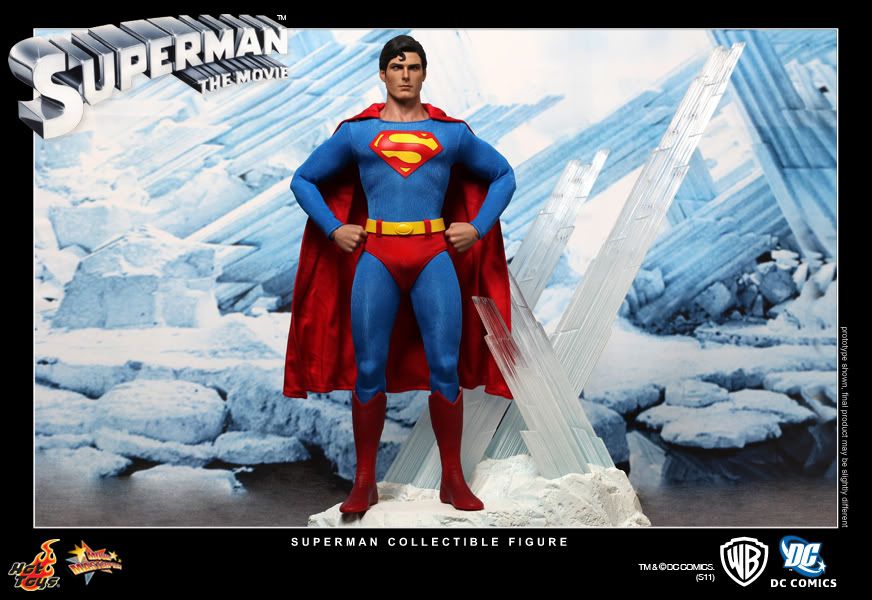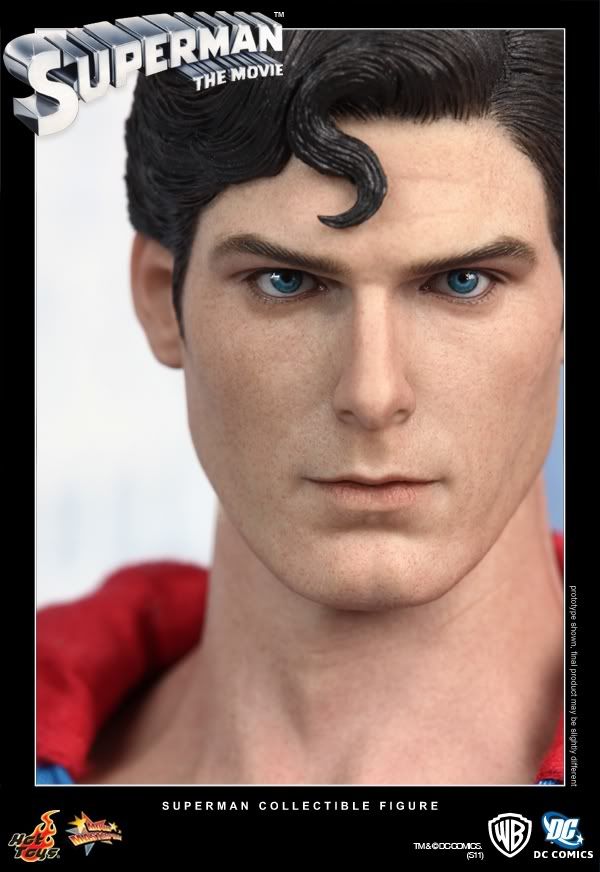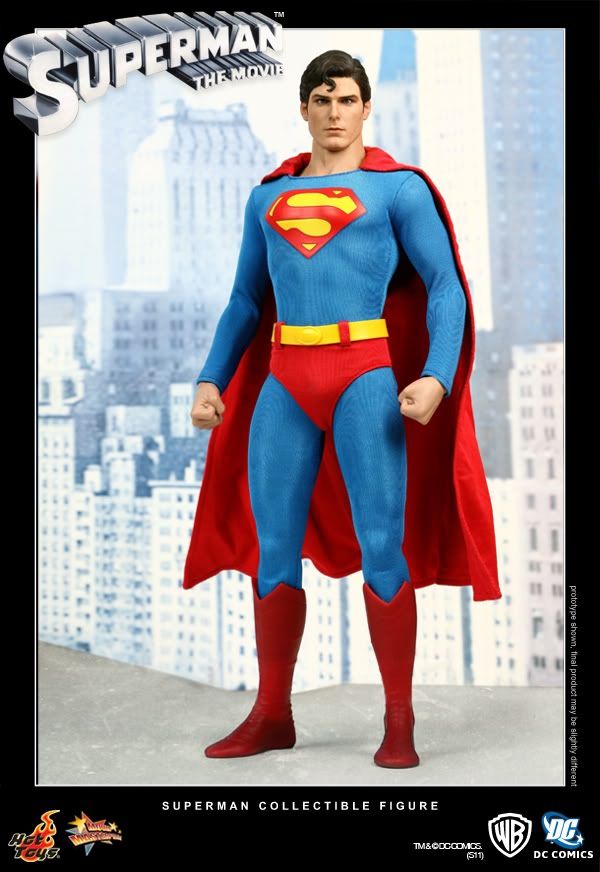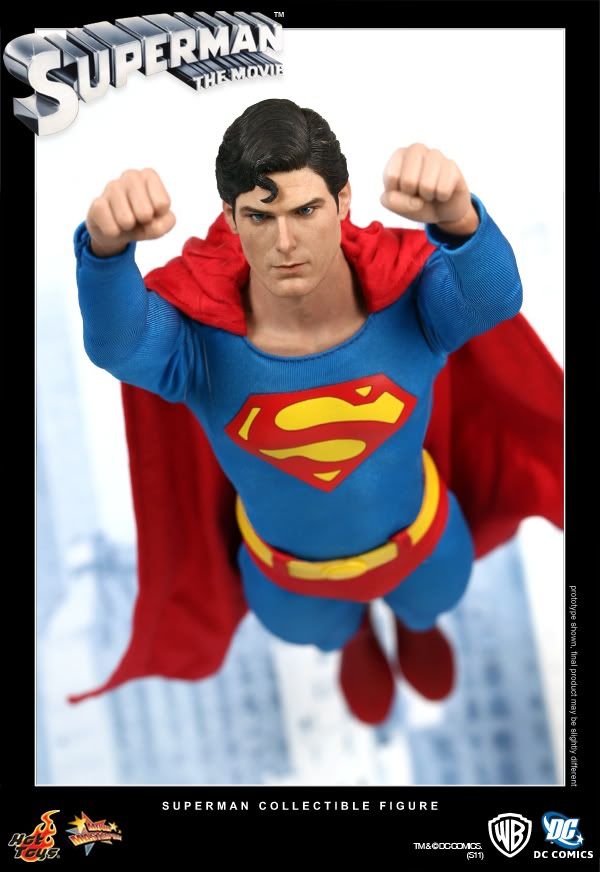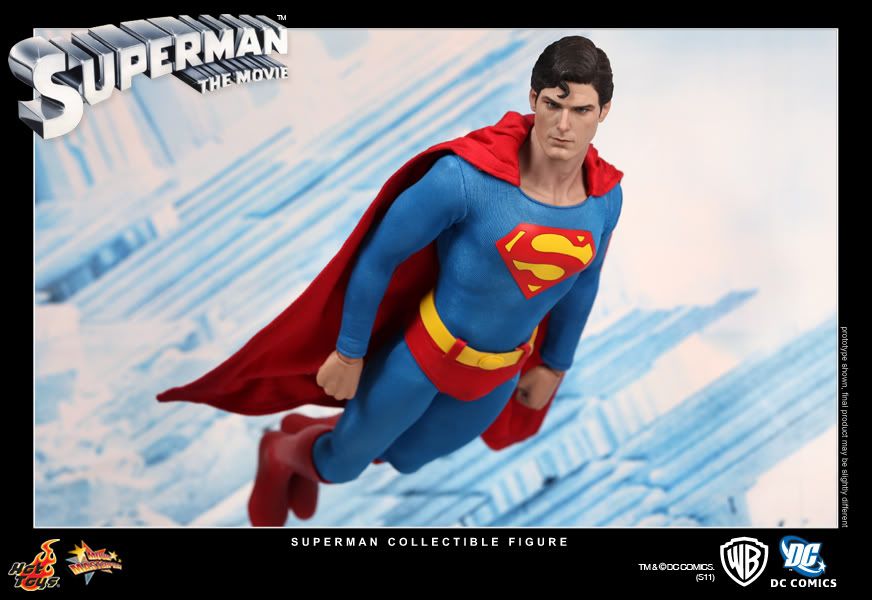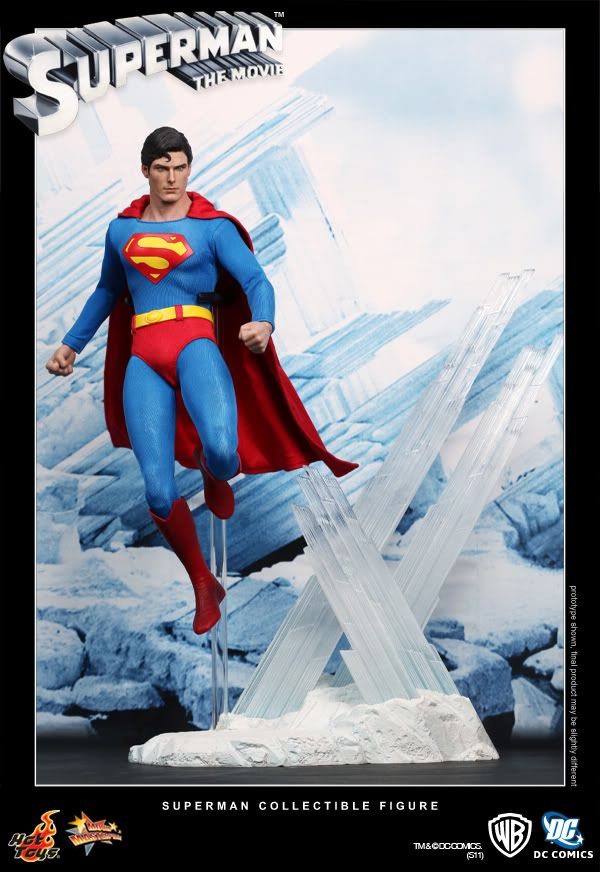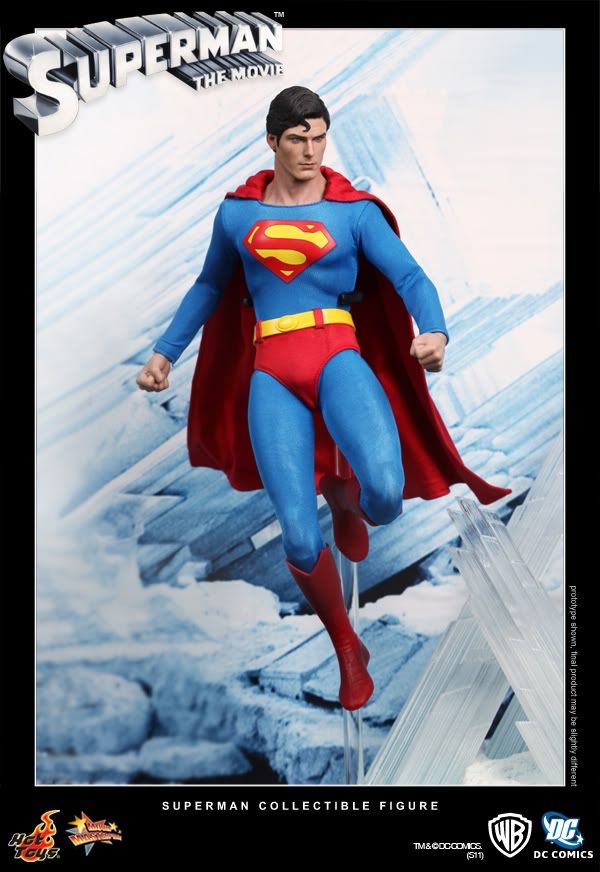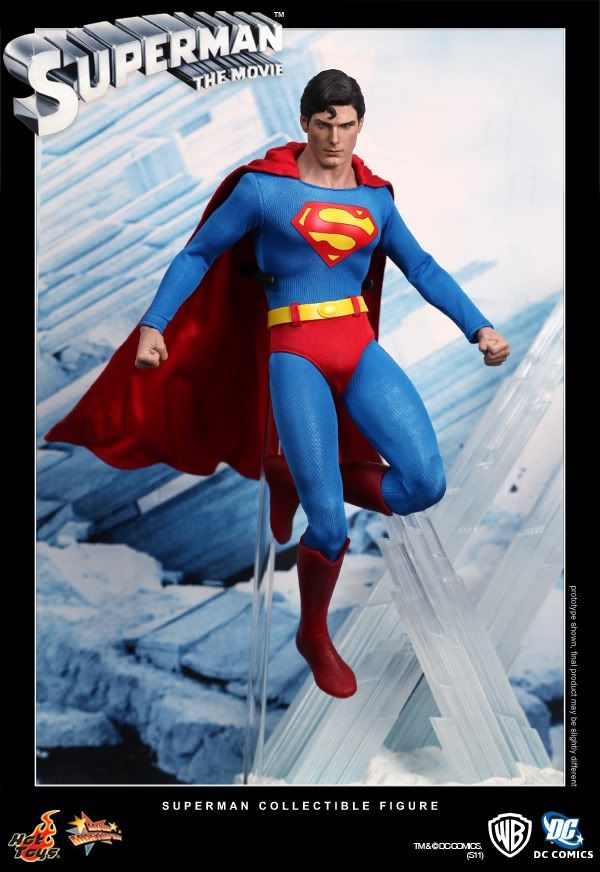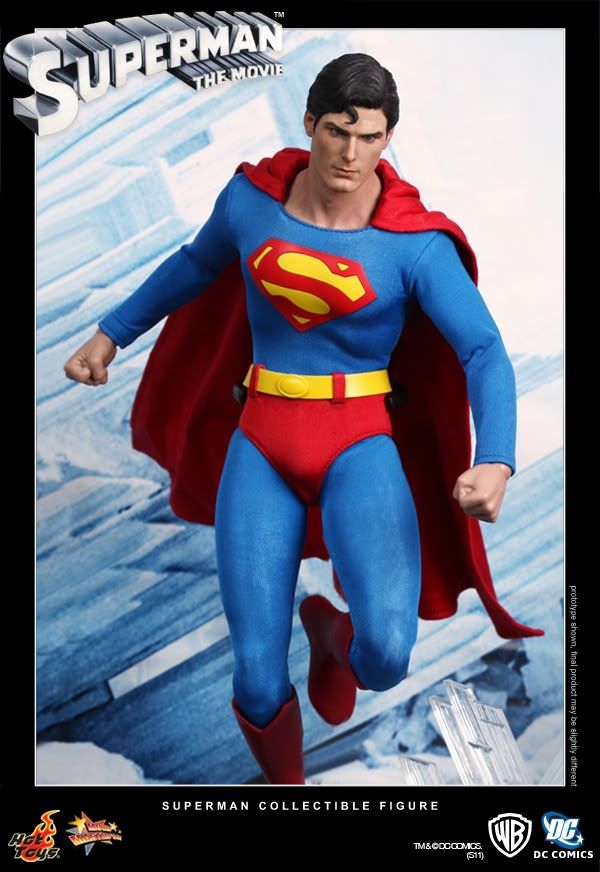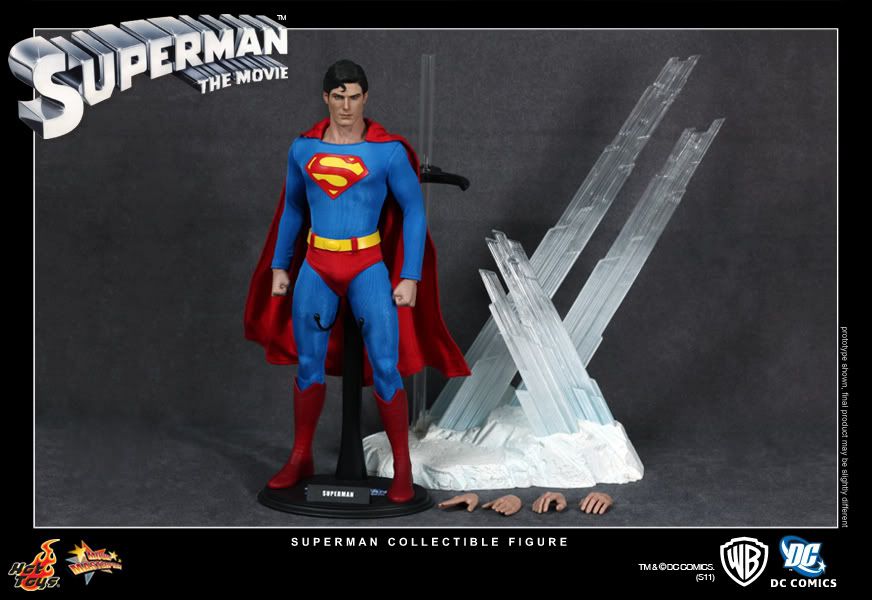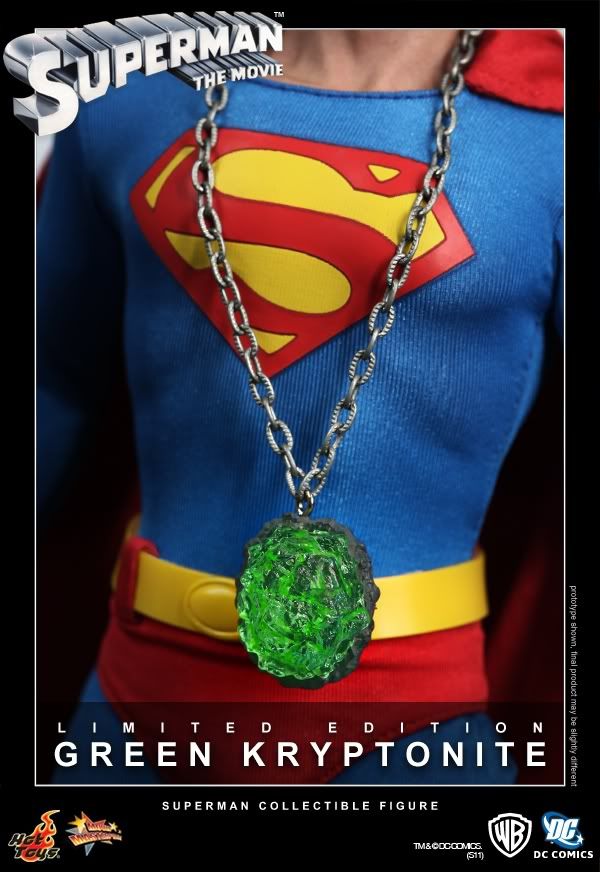 The 1/6th scale Superman Collectible Figure specially features:
– Authentic and detailed fully realized likeness of Christopher Reeve as Superman in the Superman movie
– Real-like facial expression with detailed wrinkles and gesture
– Detailed hair sculpture
– Approximately 30 cm tall
– Newly sculpted muscular body with over 30 points of articulation with extra forceful upper body as in neck and chest
– Three (3) pairs of interchangeable palms including:
One (1) pair of relaxed palms
One (1) pair of fists
One (1) pair of palms for fighting
– Each piece of head sculpt is specially hand-painted
- MMS152
Costume :
– One (1) set of costume in Superman style including one-piece blue costume with Superman logo in chest, yellow belt, red triangular-shaped pants and red cape
– One (1) pair of red boots
Accessories:
– Specially-made figure stage imitating the Fortress of Solitude
– Figure stand with Superman nameplate and the movie logo
(Quelle: http://www.hottoysph.com)
---
Ein Leben ohne Statuen ist möglich - aber sinnlos.

Benutzer, die gerade dieses Thema anschauen: 1 Gast/Gäste