EFX - The Mandalorian Helmet (Season 2)
11.11.2020, 14:06
Spawn_de
Supporter


Beiträge: 2,594
Registriert seit: May 2013
EFX - The Mandalorian Helmet (Season 2)
In the first season of Star Wars: The Mandalorian on Disney+, the Client describes his reward to Din Djarin (The Mandalorian) for delivering "The Asset" to him as "such a large bounty for such a small package" with enough Beskar "to make a handsome replacement for your armor".
Sideshow and EFX are proud to offer the season 2 variant of this now iconic helmet as first seen in Episode 9: The Marshall! The Mandalorian wears a clean, un-weathered version of his iconic helmet in the Star Wars Galaxy!
The master patterns were supplied by Legacy Effects, cast from the same molds as the screen-used helmets. Original paint samples were also supplied to ensure the accuracy of the unique color of the helmets. Utilizing these assets from the original prop makers, the EFX engineers were able to recreate the most accurate replica of the Mandalorian helmet.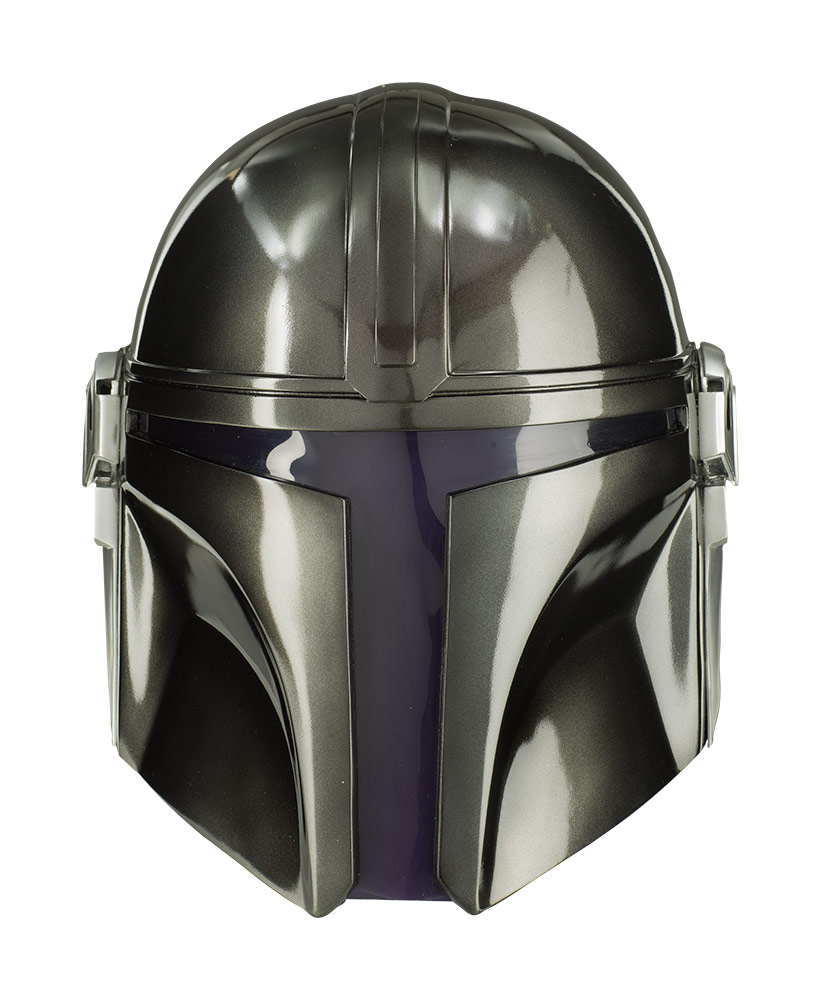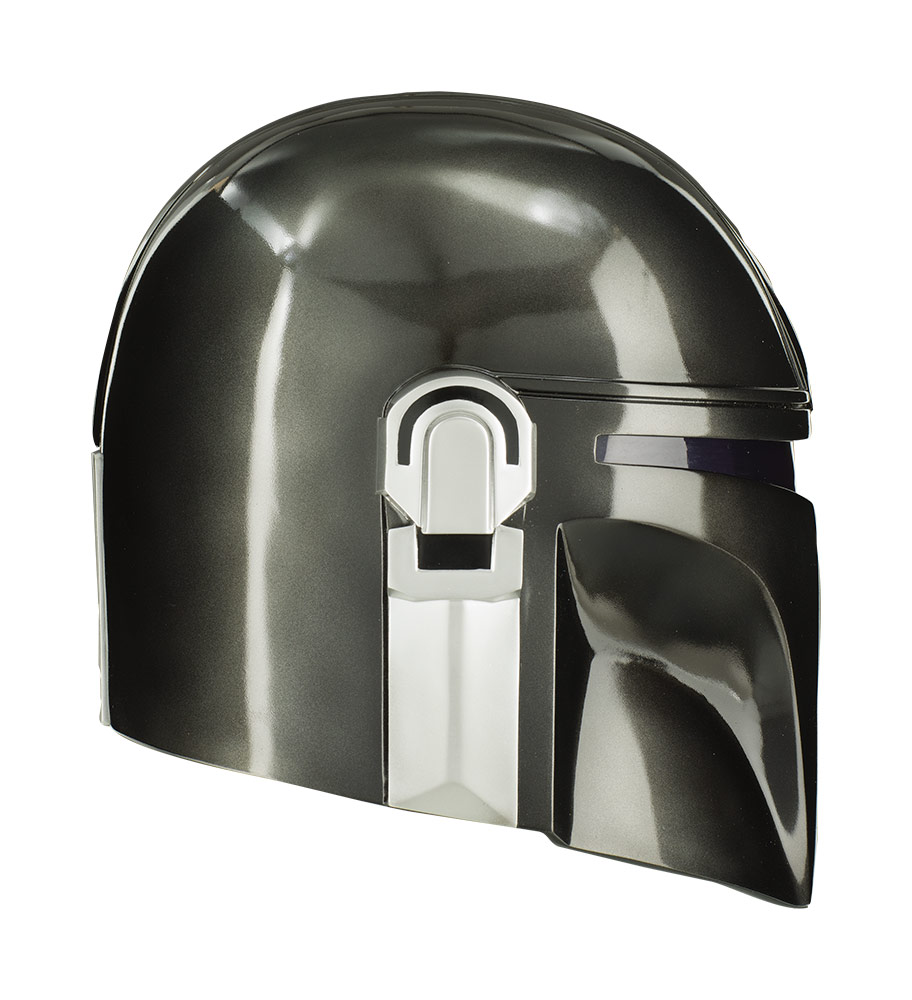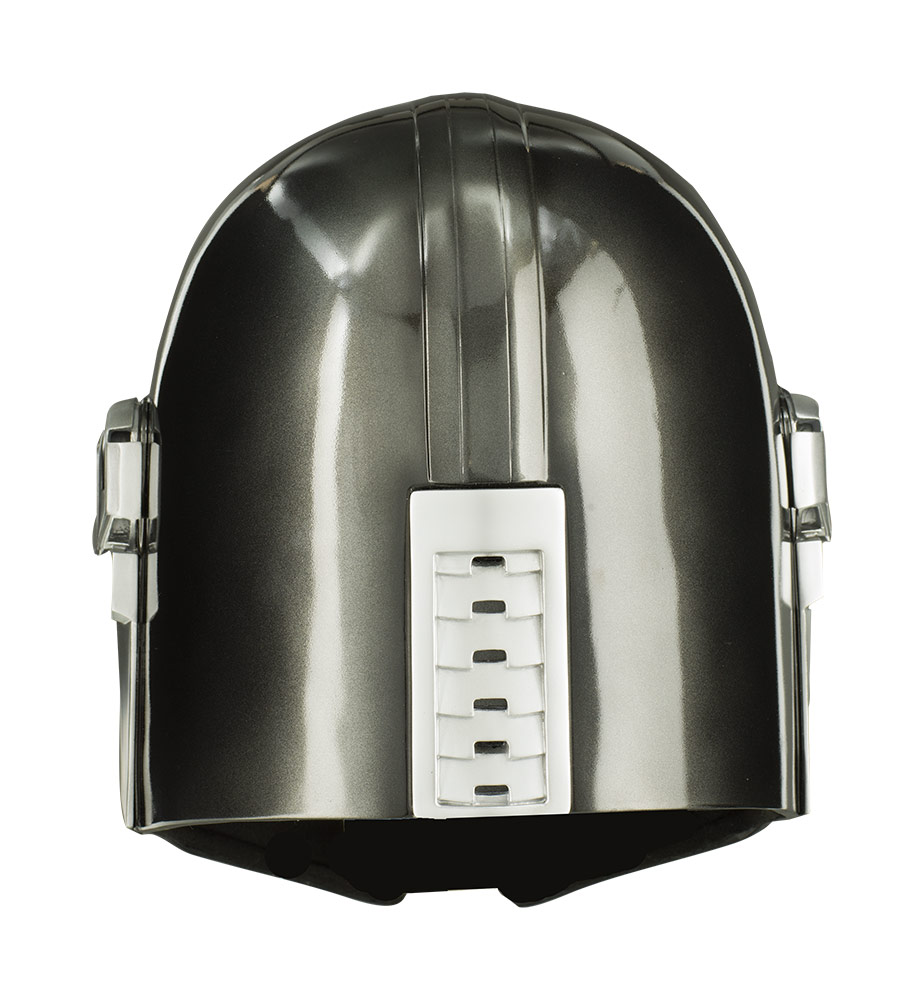 Benutzer, die gerade dieses Thema anschauen: 1 Gast/Gäste