[Factory Entertainment] Guardians of the Galaxy - Dancing Groot - 1/1 Scale Statue
14.02.2016, 01:35
Silver Surfer
Moderator


Beiträge: 16,264
Registriert seit: May 2013
[Factory Entertainment] Guardians of the Galaxy - Dancing Groot - 1/1 Scale Statue
GUARDIANS OF THE GALAXY
DANCING GROOT
~ 1/1 Scale Premium Motion Statue ~
Stand out from the crowd with Factory Entertainment's incredible detailed 1:1 scale limited edition Guardians of the Galaxy Dancing Groot.
Once glance is all it will take to see how truly differnet from the bunch our Groot Premium Motion Statue is. Standing 13" tall in his potted form, he sways pleasingly at the slightest touch. This heavyweight polystone statue was sculpted painstakingly from the original CGI reference files.
Each numbered limited edition statue comes with a certificate of authenticity and is packaged in a full-colour presentation box.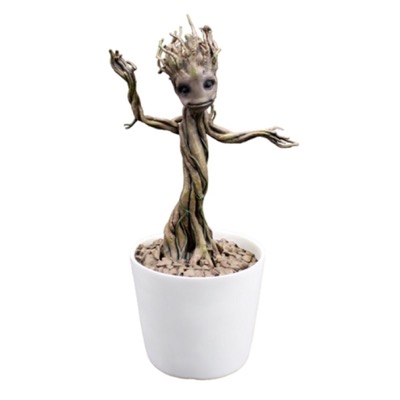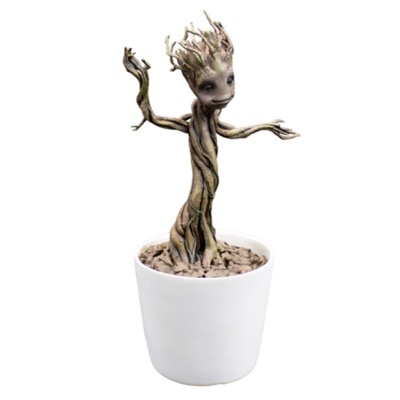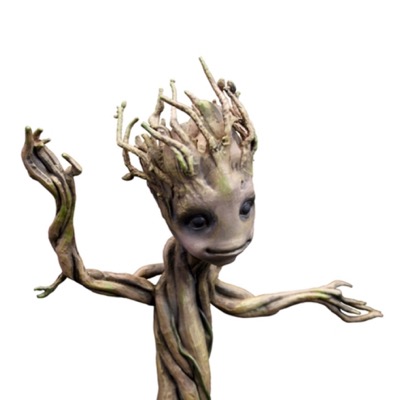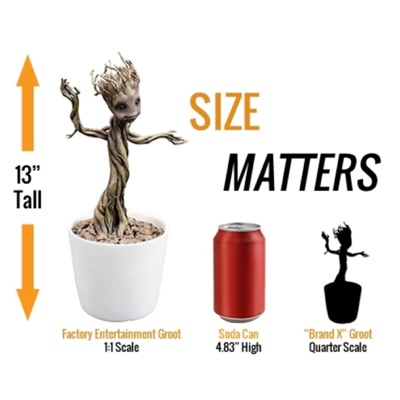 PRODUCT DETAILS
Producer: Factory Entertainment
Scale: 1/1
Height: 13"
Price: 199,99.-$
---

Benutzer, die gerade dieses Thema anschauen: 1 Gast/Gäste