Iron Man - Tony Stark Mech Test Version MMS - 1/6 Scale Figure
07.10.2016, 13:59
GuteLaune
Moderator


Beiträge: 3,478
Registriert seit: May 2013
Iron Man - Tony Stark Mech Test Version MMS - 1/6 Scale Figure
Zur Komplettierung des Hot Toys Threads stelle ich die noch fehlenden Figuren ein. Sollte ich einen schon bestehenden Thread übersehen haben, bitte ich um Info.
Nun zur Figur (MMS116):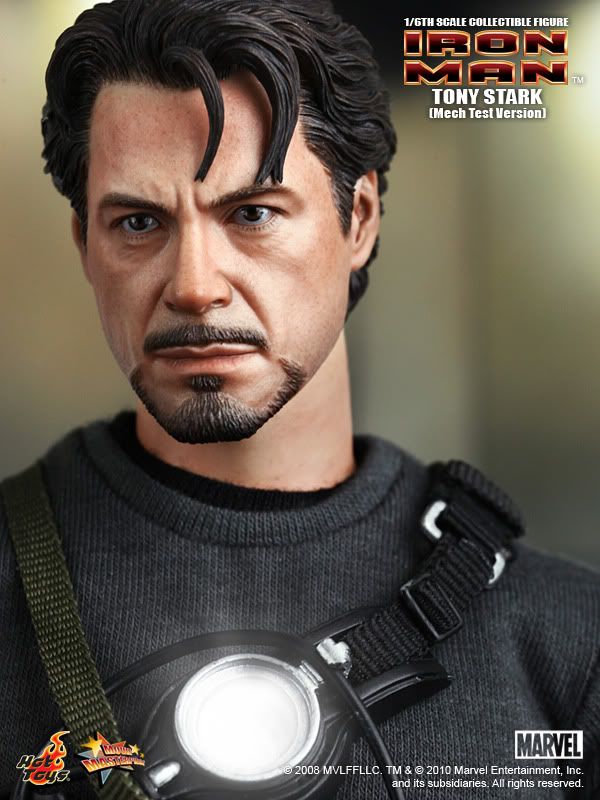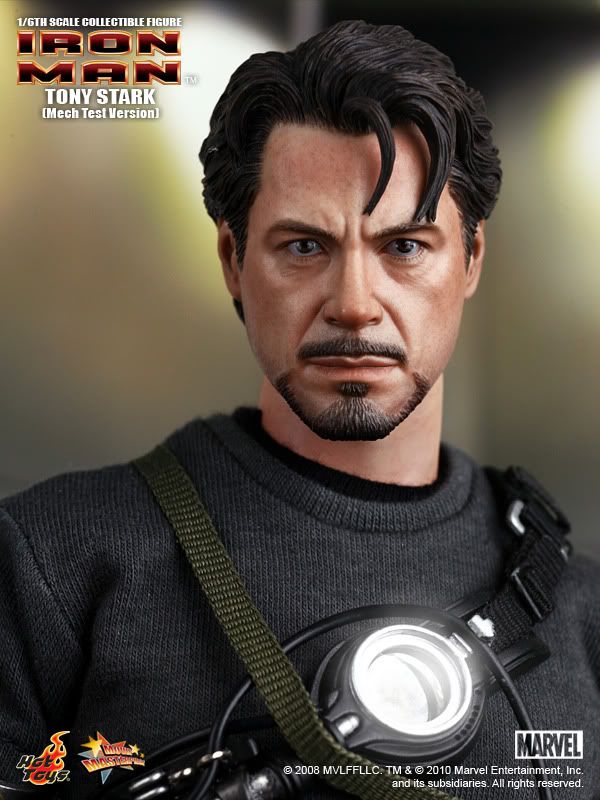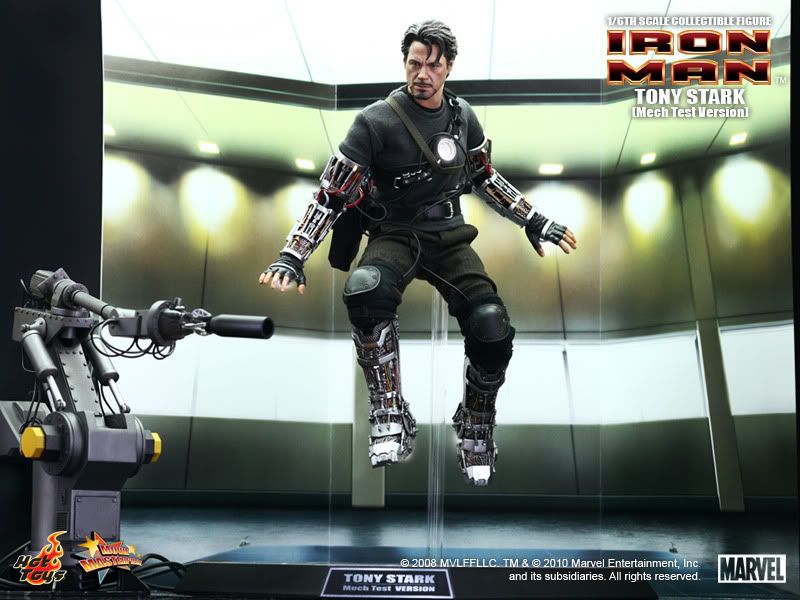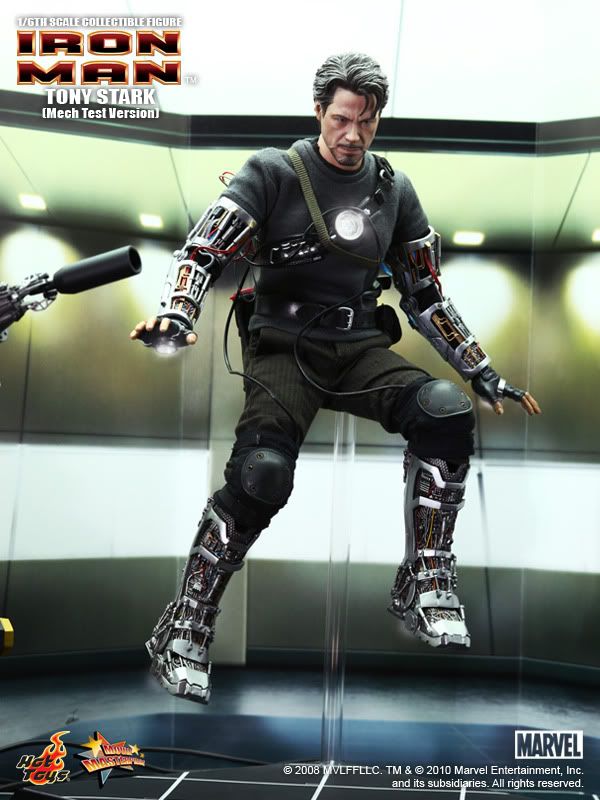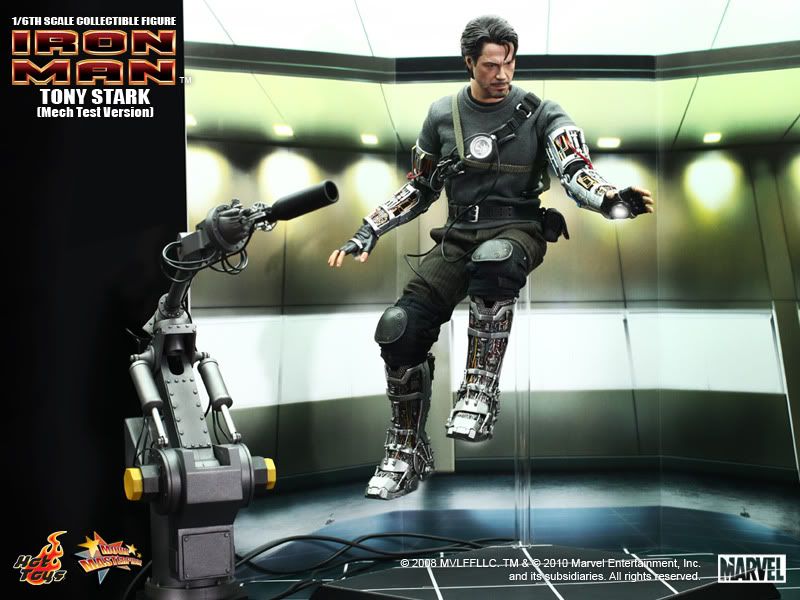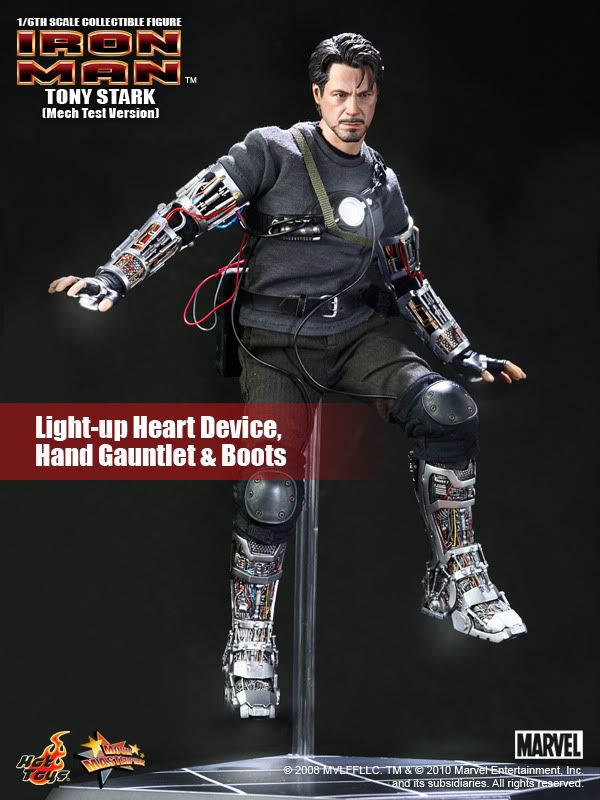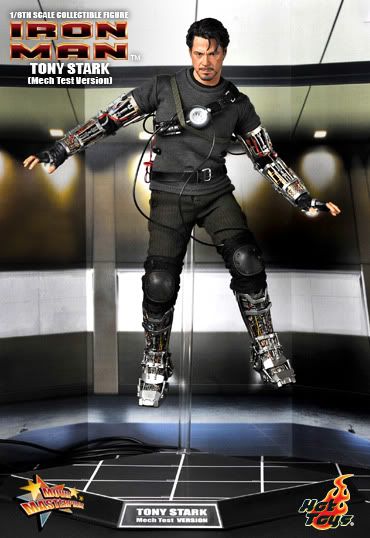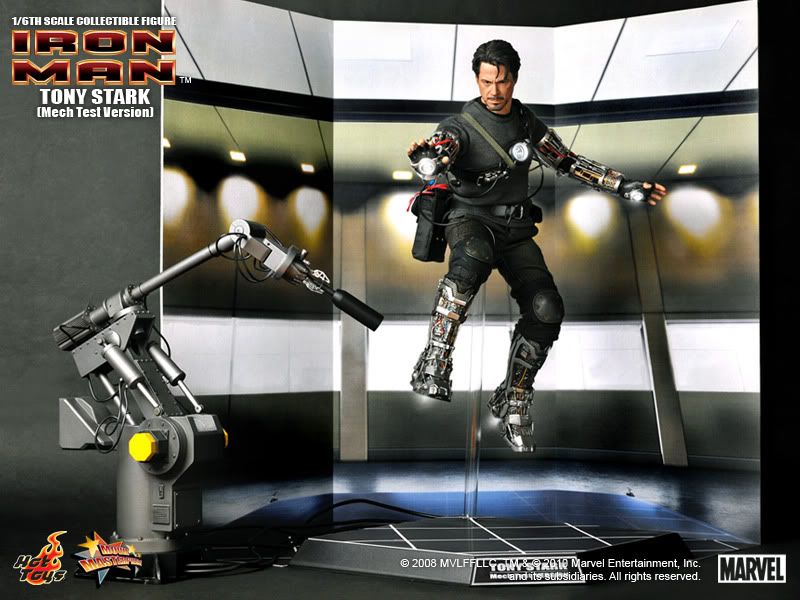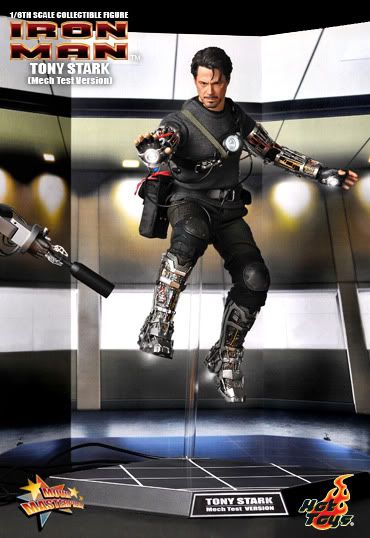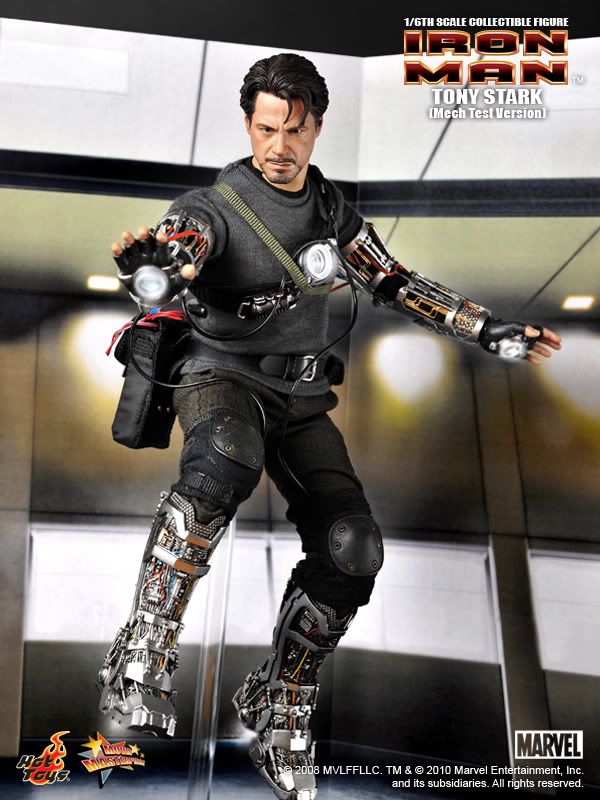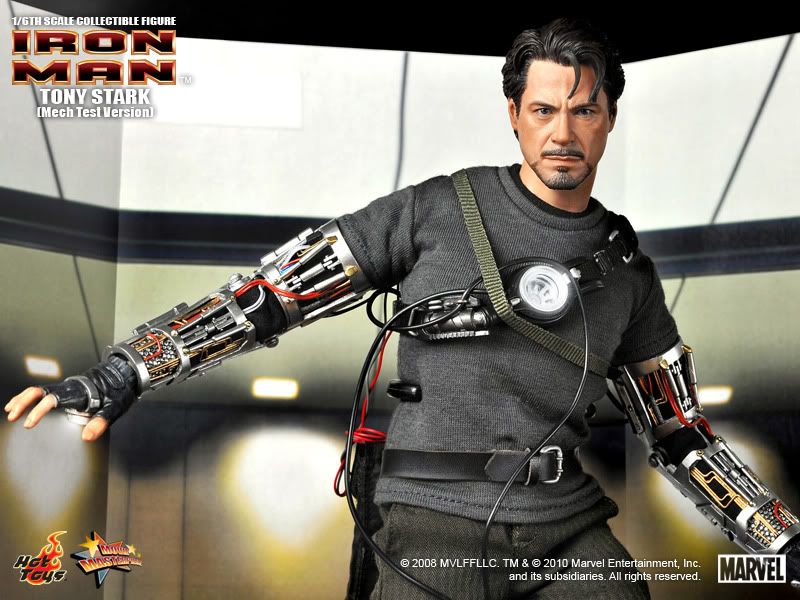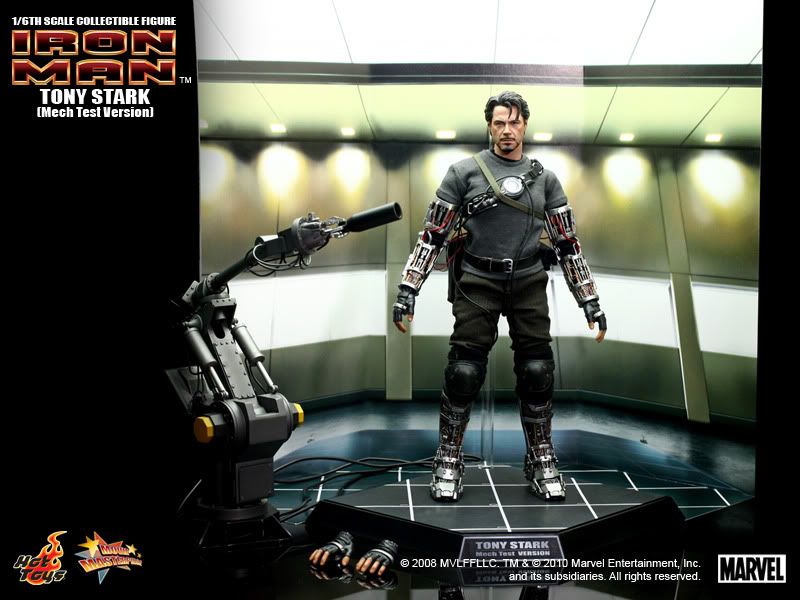 The 1/6th scale IRON MAN Tony Stark specially features:
– Newly sculpted head with authentic and detailed fully realized likeness of Robert Downey Jr as Tony Stark in the movie IRON MAN
– Approximately 30 cm tall figure
– ABS material TrueType body with newly designed chest, forearms and forelegs
– 34 points of articulations
– Two pairs of interchangeable hand palms
– LED-lighted heart device, hand gauntlet and boots (battery operated)**
– Real-like mechanically wired hand gauntlet and boots
– Each piece of head sculpt is specially hand-painted
Detailed Accessories:
– Articulated mechanical robot with 360° rotated base and fire extinguisher as accident detector
– Belt with one large and one small bag
– A pair of knee pads
– A pair of real-like leather shoes
Value-added Equipment:
– 6" X 6" black-color square-shape figure stage
– Cardboard backdrop imitating Tony Stark workshop setting where he practiced flight in the film
(Quelle: http://www.hottoysph.com)
---
Ein Leben ohne Statuen ist möglich - aber sinnlos.

Benutzer, die gerade dieses Thema anschauen: 1 Gast/Gäste