[Kids Logic] Back to the Future II - Magnetic Floating DeLorean - 1/20 Scale Vehicle
14.02.2016, 02:12
(Dieser Beitrag wurde zuletzt bearbeitet: 14.02.2016 02:14 von Silver Surfer.)
Silver Surfer
Moderator


Beiträge: 16,240
Registriert seit: May 2013
[Kids Logic] Back to the Future II - Magnetic Floating DeLorean - 1/20 Scale Vehicle
BACK TO THE FUTURE II
DeLorean
~ MAGNETIC FLOATING TIME MACHINE ~
Kids Logic proudly presents the legendary DeLorean Time Machine based on Back To The Future Part II. Meticulously crafted with more than 10 LED light-up features across the body.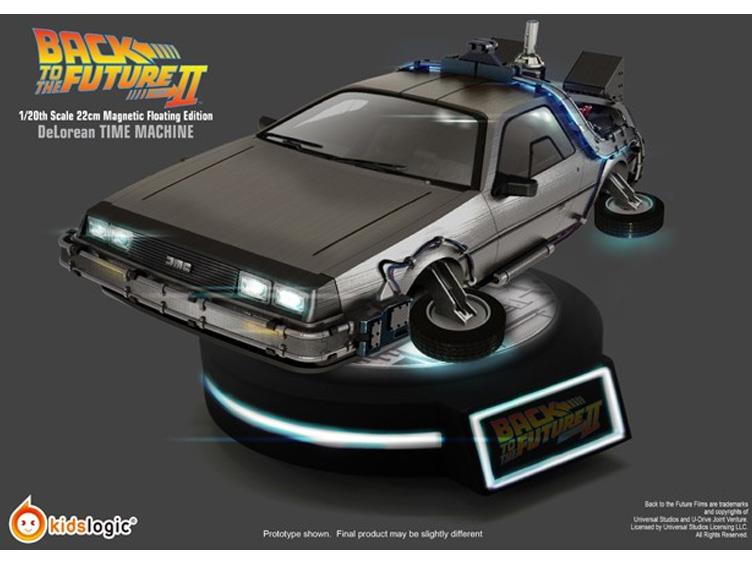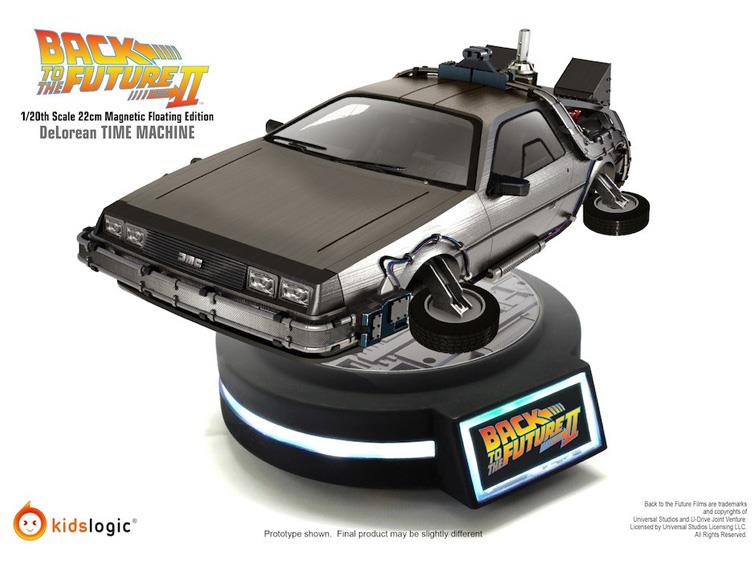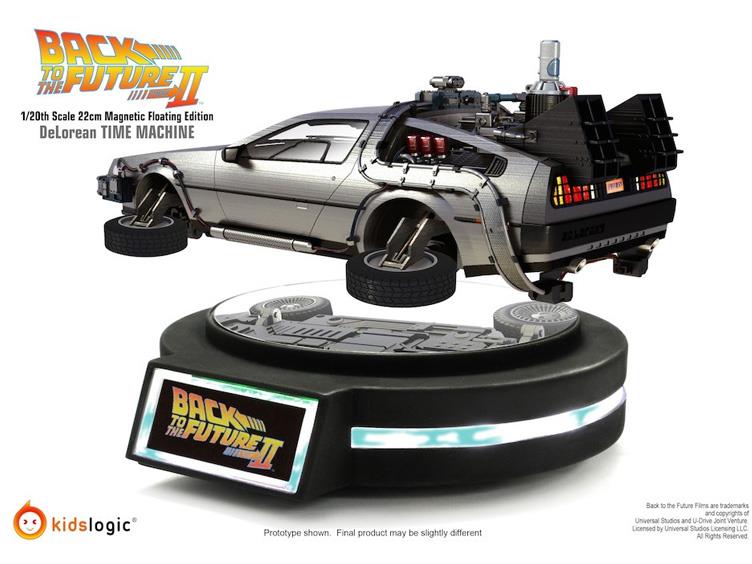 FEATURES
- Officially Licensed by Universal Studios
- Delorean Time Machine Back to the Future Part II.
- Scale: 1/20
- Length: about 8.65" (22cm)
- Price: 234,99.-$
- Estimated to Arrive June 2016
- Levitating Time Machine with Magnetic Floating Base
- Openable doors and movable wheels
- Changeable wheels (two sets) for normal scene and flying scene.
- Flame effect parts included
- 2 Bases: Magnetic Floating Base and Display Base
- More than 10 LED light-up features
- Magnetic Floating Base comes with light up function
- Product Number: KLG10077
- Shipping Weight: 4.20 pounds
---

Benutzer, die gerade dieses Thema anschauen: 1 Gast/Gäste