[McFarlane Toys] Assassins Creed IV - Edward Kenway - 1/6 Scale Statue
01.02.2016, 14:59
(Dieser Beitrag wurde zuletzt bearbeitet: 01.02.2016 15:00 von Silver Surfer.)
Silver Surfer
Moderator


Beiträge: 10,713
Registriert seit: May 2013
[McFarlane Toys] Assassins Creed IV - Edward Kenway - 1/6 Scale Statue
ASSASSINS CREED IV: BLACK FLAG
EDWARD KENWAY
~ 1/6 SCALE STATUE ~
Assassin's Creed IV Black Flag begins in 1715, when pirates established a lawless republic in the Caribbean and ruled the land and seas. These outlaws paralyzed navies, halted international trade and plundered vast fortunes. They threatened the power structures that ruled Europe, inspired the imaginations of millions and left a legacy that still endures.
This highly detailed, hand-painted, cold-cast resin statue depicts a young, cocky and fearsome captain named Edward Kenway. His skill with a sword and disdain for authority earn him the respect of pirate legends like Blackbeard, but thrust him into an ancient conflict that threatens to destroy everything the pirates have built.
With acute attention to detail, this statue was designed by Todd McFarlane and his award-winning McFarlane Toys design group, in conjunction with Ubisoft. Standing approximately 14 inches tall with base, this resin statue is limited to 1000 pcs worldwide, has a 360 degree turning base and includes a Certificate of Authenticity hand-signed by McFarlane Toys' creator Todd McFarlane.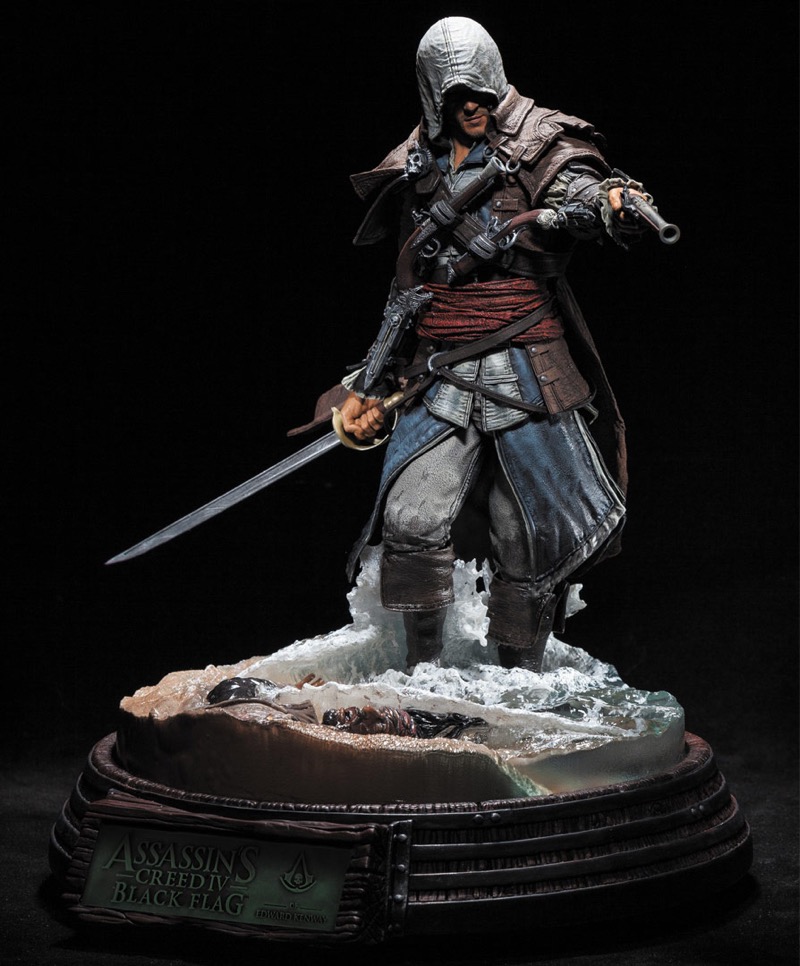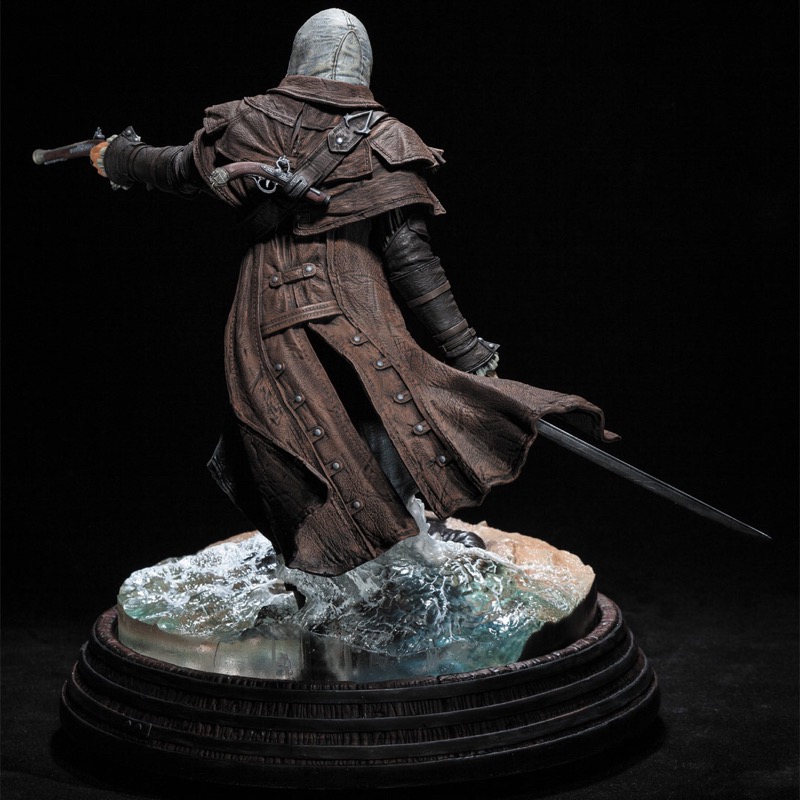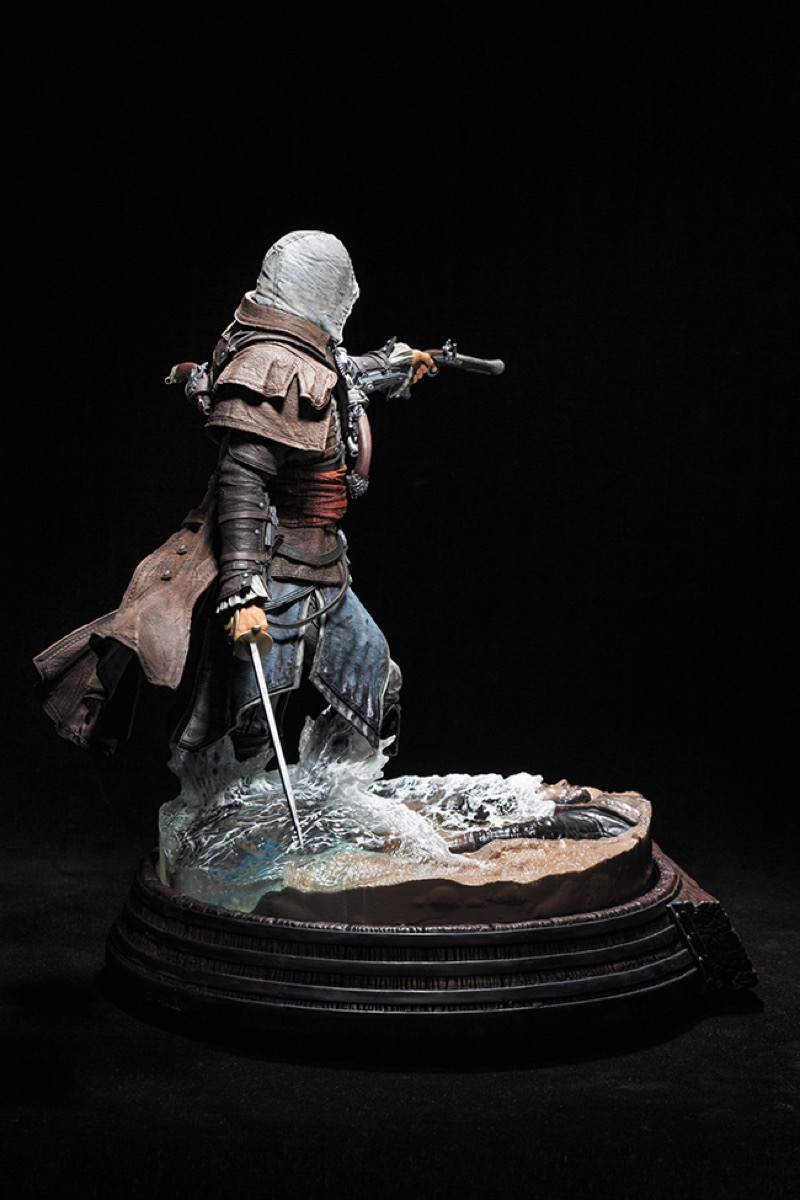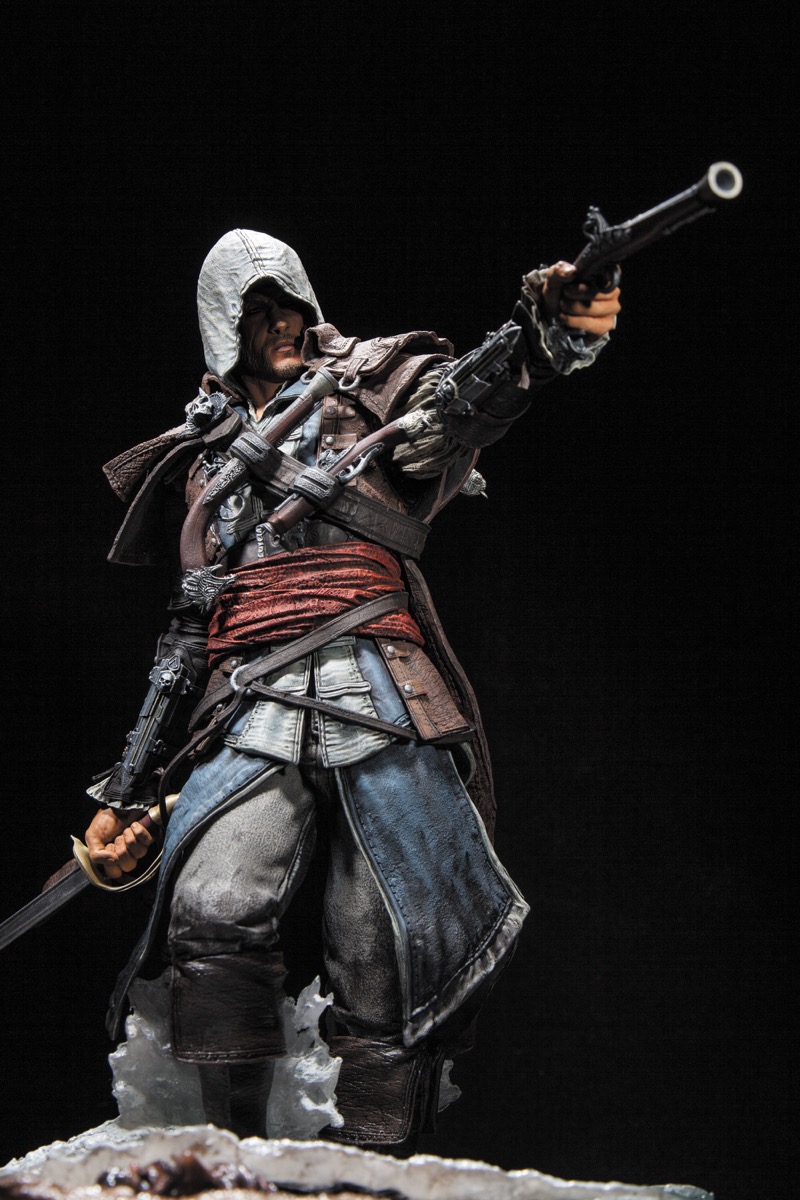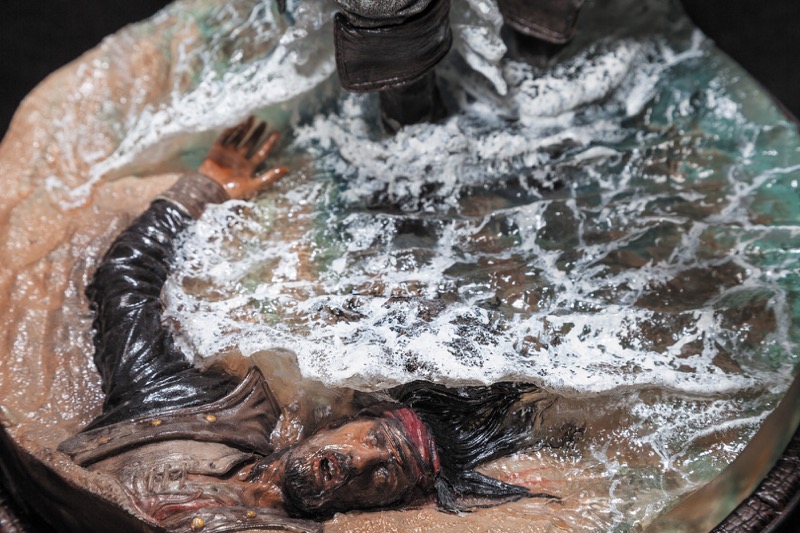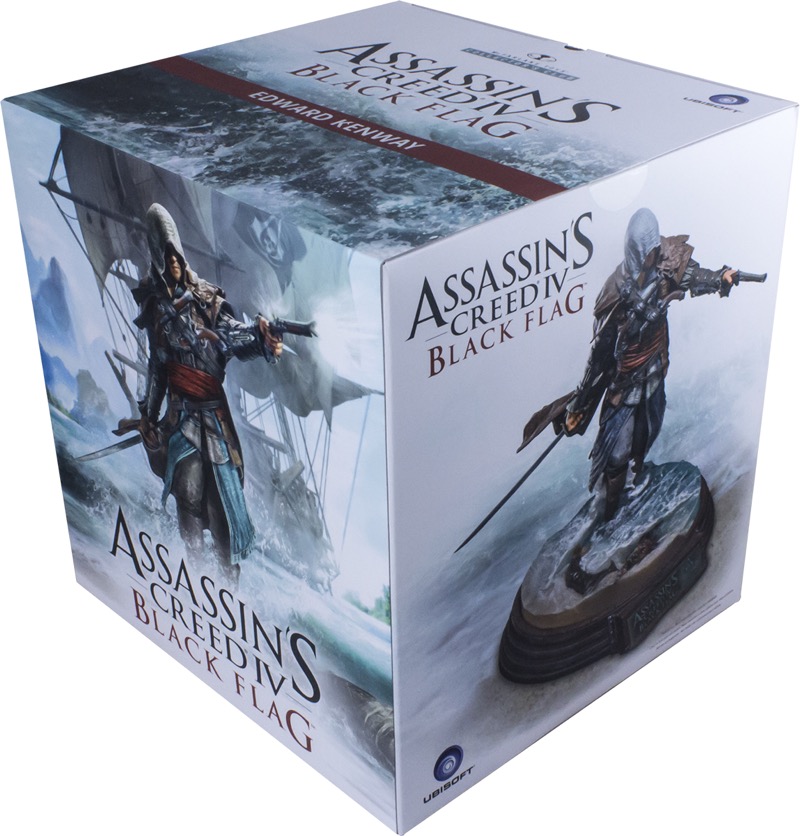 PRODUCT DETAILS
Producer: McFarlane Toys
Scale: 1/6
Original Retail Price: $295.00
Edition Size: 1000
Release Date: 2014
Numbered: Yes
Height: 14"
---

Benutzer, die gerade dieses Thema anschauen: 1 Gast/Gäste