[Multiverse Studio] Ninja Gaiden 3 - Ryu Hayabusa - Statue
11.04.2015, 21:45
Silver Surfer
Moderator


Beiträge: 16,240
Registriert seit: May 2013
[Multiverse Studio] Ninja Gaiden 3 - Ryu Hayabusa - Statue
Ninja Gaiden

3
Ryu Hayabusa
Multiverse Studio is extremely excited to announce our partnership with Koei Tecmo America Corp. to release high quality collectibles based on the iconic Ninja Gaiden videogame series!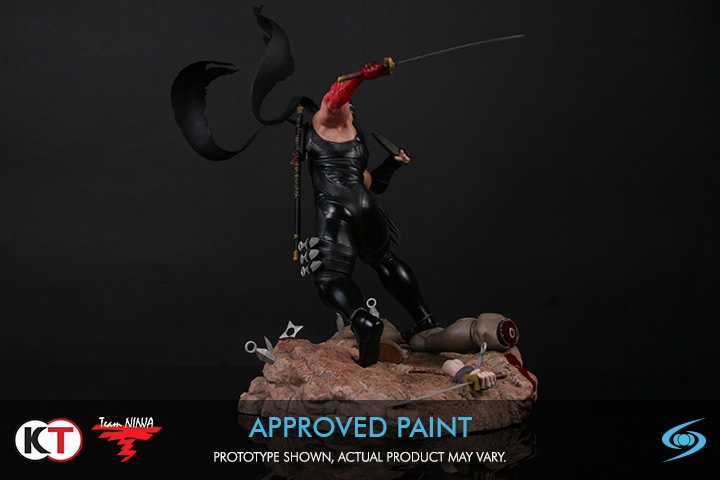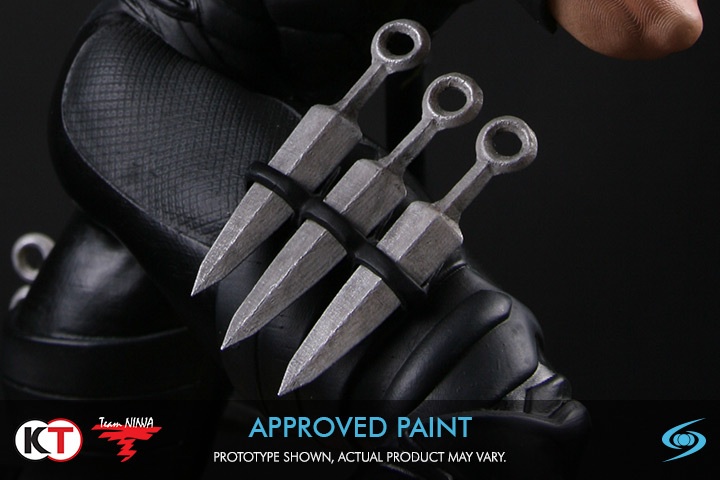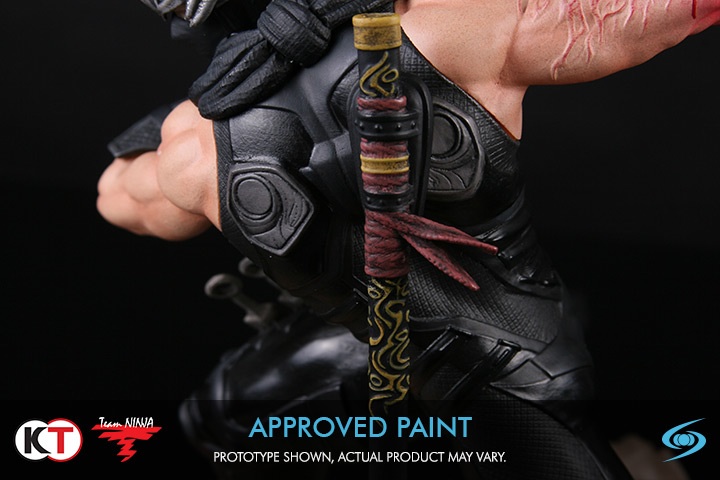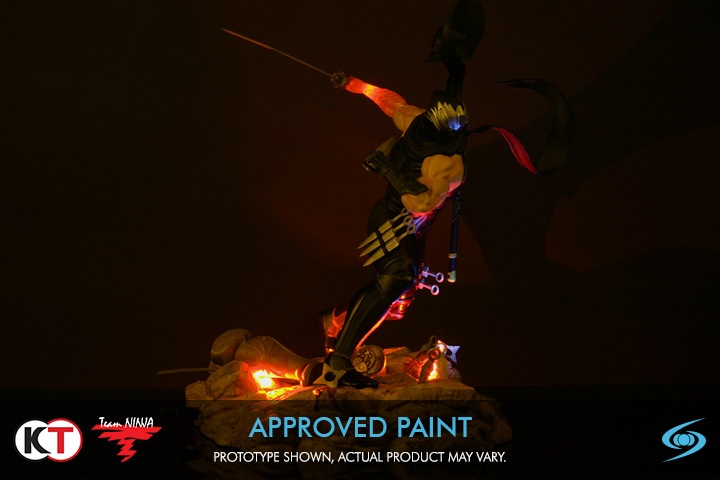 Integrated

LEDs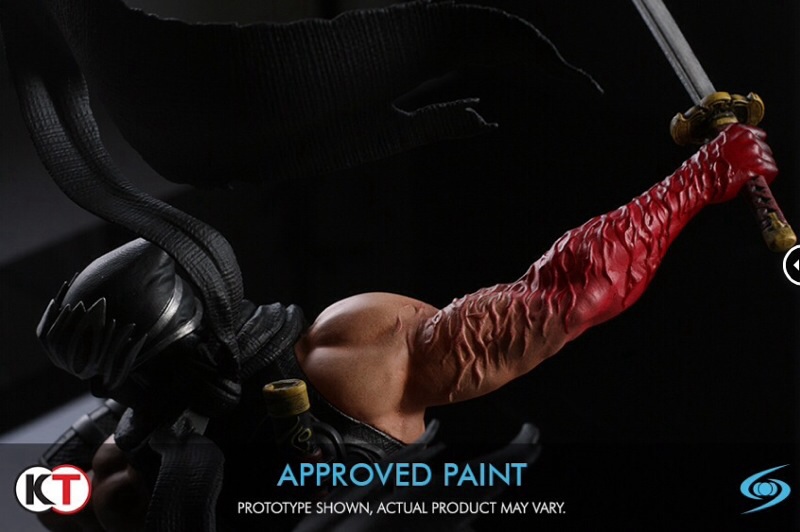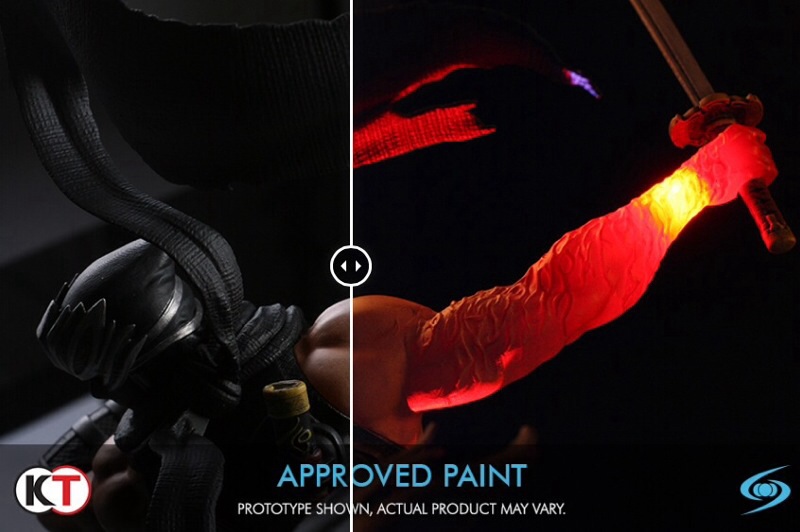 Features & More Information
The first product in the new Ninja Gaiden collectible lineup is the series' titular character, Ryu Hayabusa. Measuring approximately 13 inches tall from top to base, the statue captures the fluidity and dynamism of Ryu's deadly fighting style. Multiple integrated LEDs add further presentation options to this imposing character. Collectors have the option to power the statue via standard USB or standard AC power.
Integrated LEDs for theatrical ambiance and effect
Powered by 5V 1A USB or standard 100-240V AC
Highly detailed and dynamic presentation
13 inches tall (from top to bottom)
Release Date: June 2015
MSRP: $299.99
Integrated LEDs
---

Benutzer, die gerade dieses Thema anschauen: 1 Gast/Gäste