[Neca] Batman: Arkham City - Harley Quinn - Life Size Replica
26.06.2016, 17:33
(Dieser Beitrag wurde zuletzt bearbeitet: 26.06.2016 17:34 von Silver Surfer.)
Silver Surfer
Moderator


Beiträge: 16,264
Registriert seit: May 2013
[Neca] Batman: Arkham City - Harley Quinn - Life Size Replica
BATMAN: ARKHAM CITY
H

A

R

L

E

Y

Q

U

I

N

N
~ LIFE SIZE REPLICA ~
Captivate any room with this impressive life-size replica of the Joker's deadly second-in-command, Harley Quinn!
This Harley Quinn replica figure is based on Batman: Arkham City, the second chapter in the acclaimed video game series.
Standing 5' 11", Harley Quinn was created directly from the digital files used in the making of the game. The figure is made of foam rubber and latex that's carefully hand-painted for realistic detail, down to the tattoos on her arm and hip! Harley includes plenty of extra touches like a metal wallet chain and synthetic hair. This stunning life-sized figure will be an extraordinary addition to your collection. Stand included. Simple assembly required.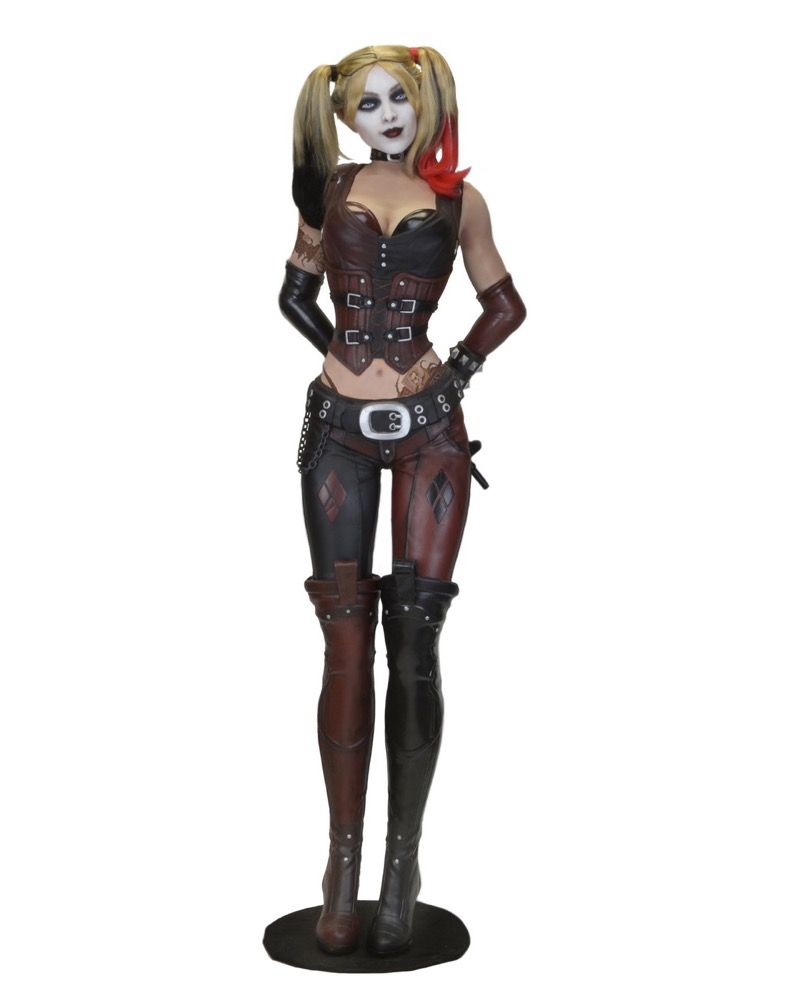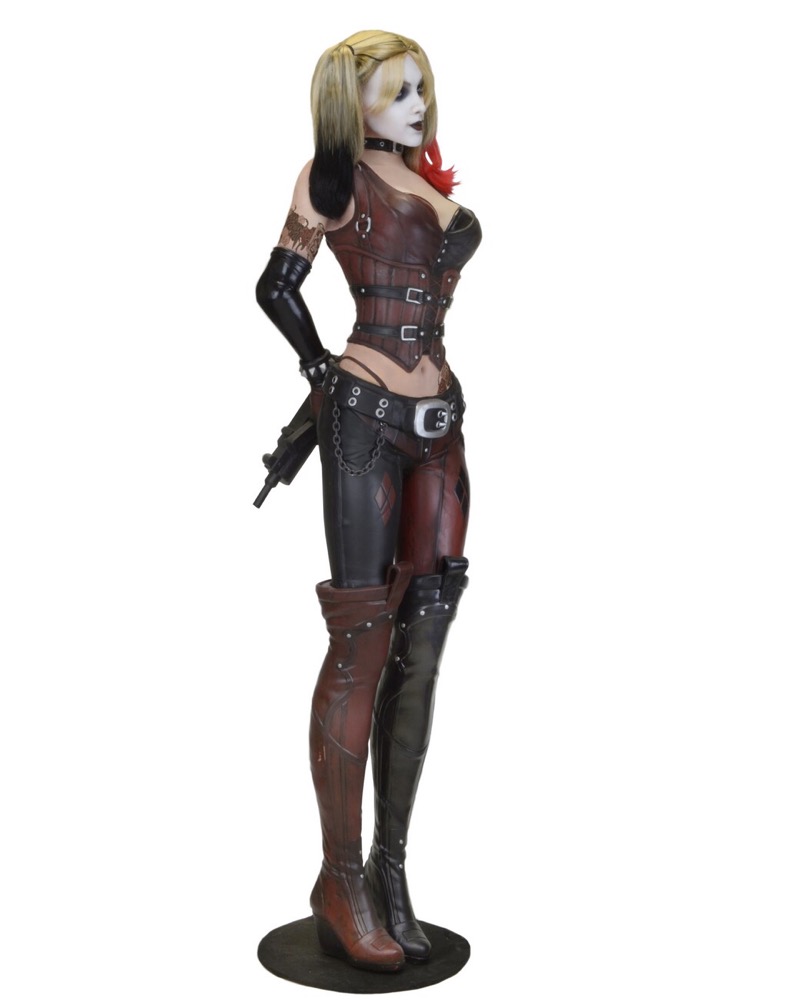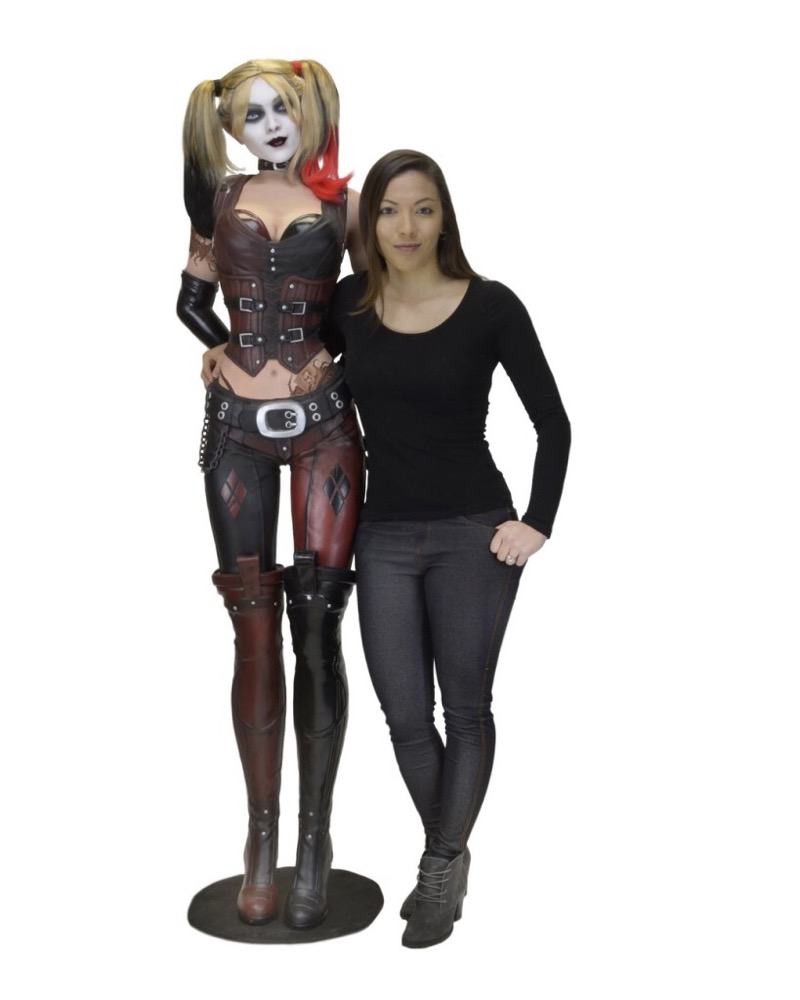 PRODUKT DETAILS
Producer: Neca
Scale: 1/1
Size: 1,80 Meter
Price: 1199,95.-$
Release Date: 09/16
---
26.06.2016, 18:05
Silver Surfer
Moderator


Beiträge: 16,264
Registriert seit: May 2013
RE: [Neca] Batman: Arkham City - Harley Quinn - Life Size Replica
---

Benutzer, die gerade dieses Thema anschauen: 1 Gast/Gäste