Resident Evil 6 - Ada Wong VGM - 1/6 Scale Figure
10.06.2016, 23:35
(Dieser Beitrag wurde zuletzt bearbeitet: 10.08.2017 19:42 von Momo.)
Silver Surfer
Moderator


Beiträge: 16,264
Registriert seit: May 2013
Resident Evil 6 - Ada Wong VGM - 1/6 Scale Figure
RESIDENT EVIL 6
ADA WONG
~ 1/6TH SCALE COLLECTIBLE FIGURE ~
2016 is the 20th Anniversary of the iconic survival horror game Resident Evil that gamers have loved, and as part of the celebration, Capcom has released Resident Evil 6 on the latest generation game consoles. To further expand Hot Toys' Video Game Masterpiece series and celebrate the Resident Evil 20th Anniversary, we are delighted to officially present the 1/6th scale collectible figure of the game's popular female character – Ada Wong!
The highly-accurate collectible figure is specially crafted based on the image of Ada Wong in Resident Evil 6 featuring a newly developed head sculpt, finely tailored costume, a selection of weapons and accessories including a crossbow, shotgun, pistol, machine pistol, sniper rifle, grapple gun, and a cube phone!
Resident Evil fans don't miss out the chance to add the deadly secret agent to your display!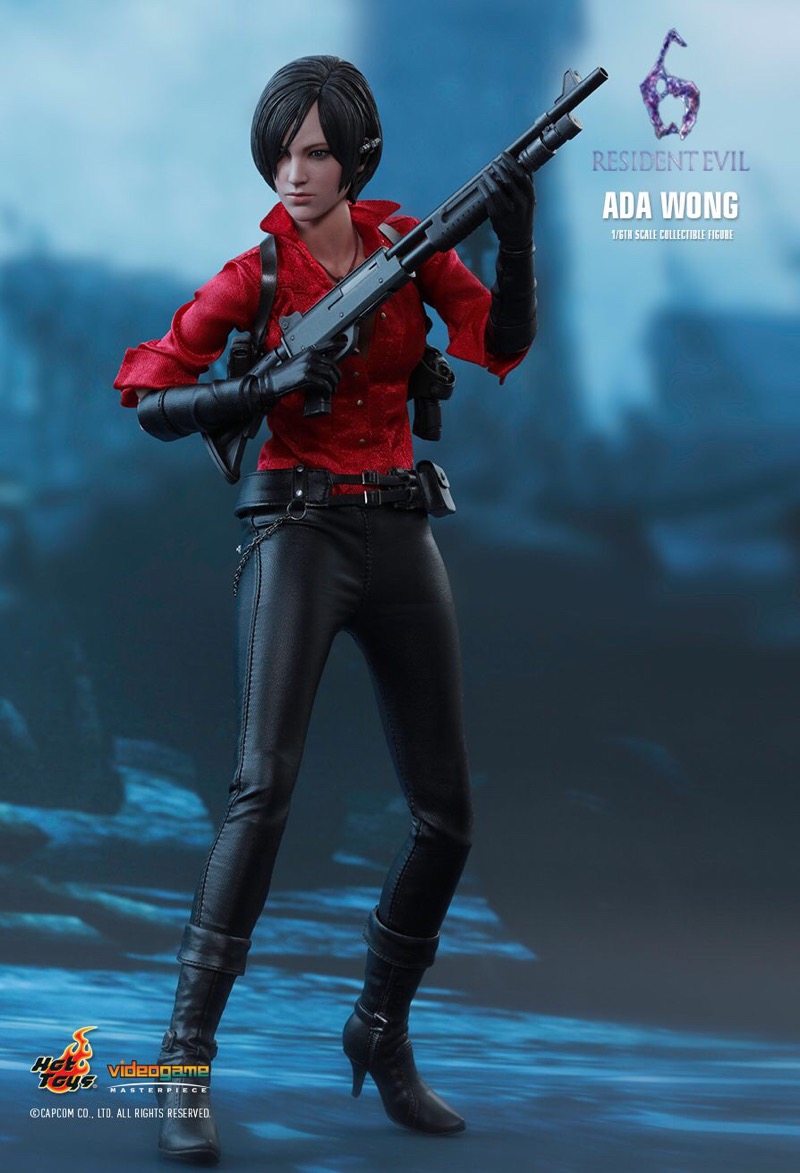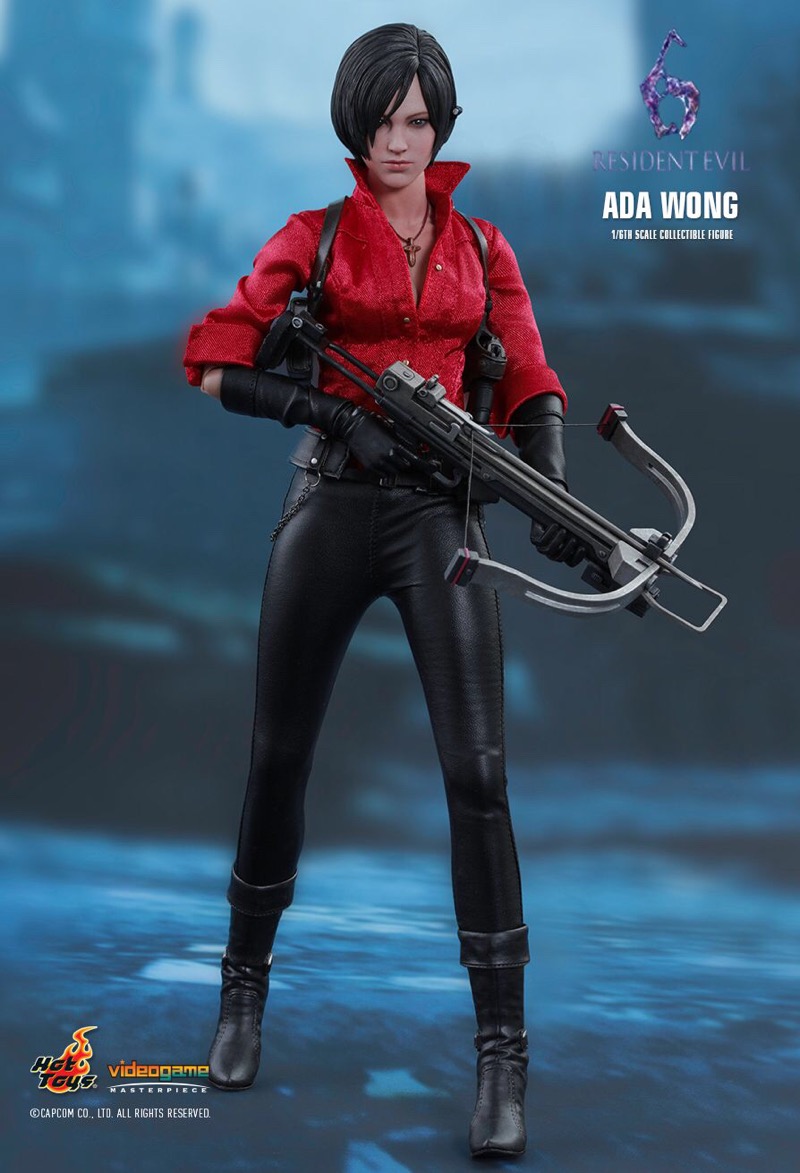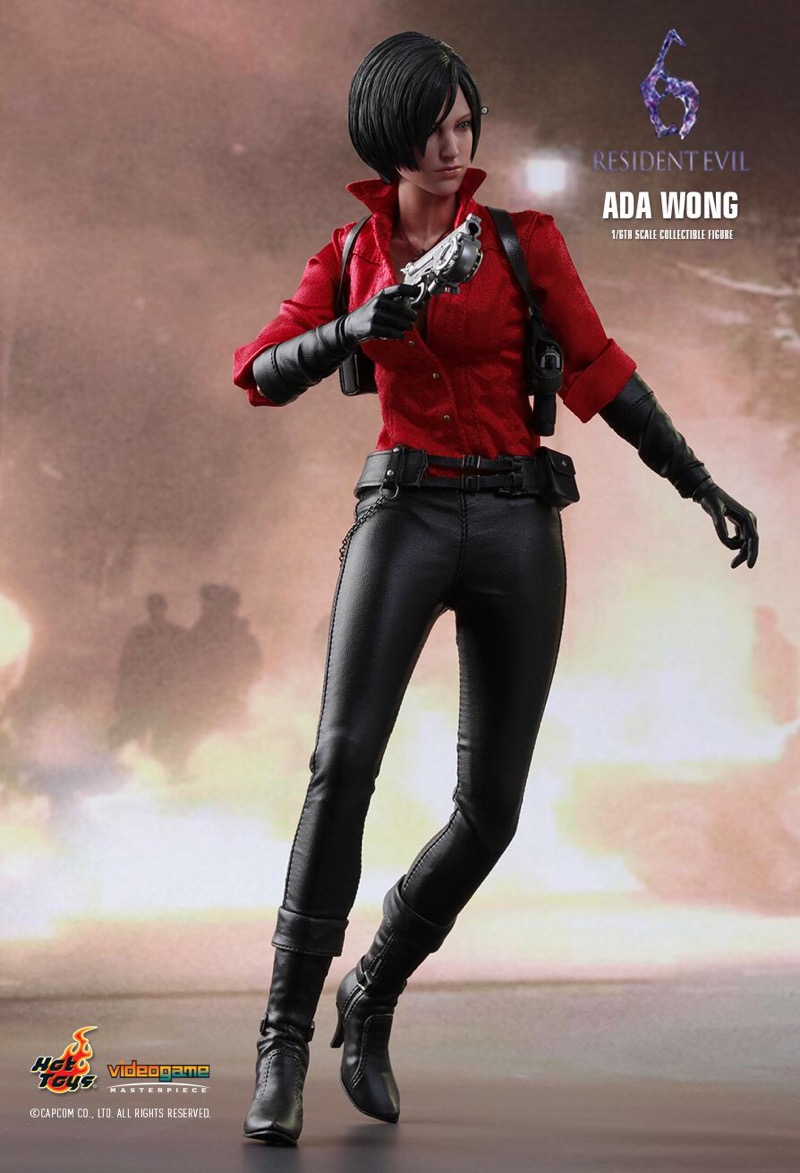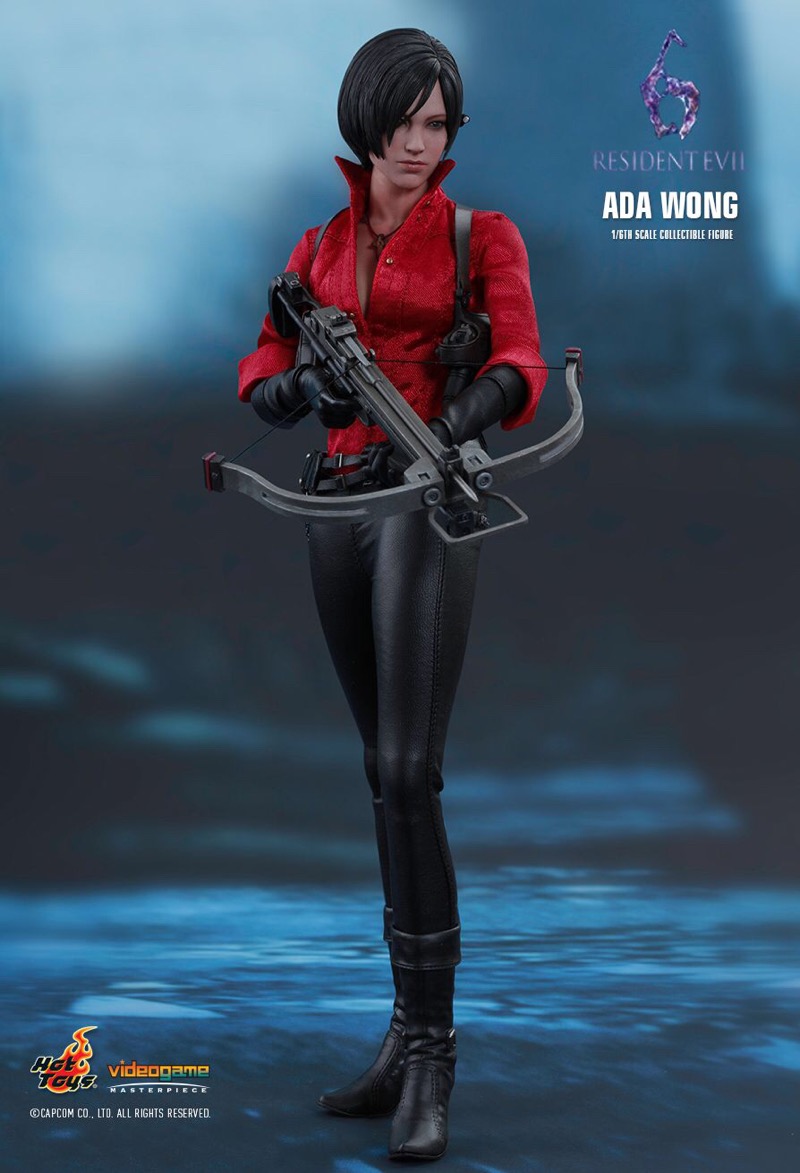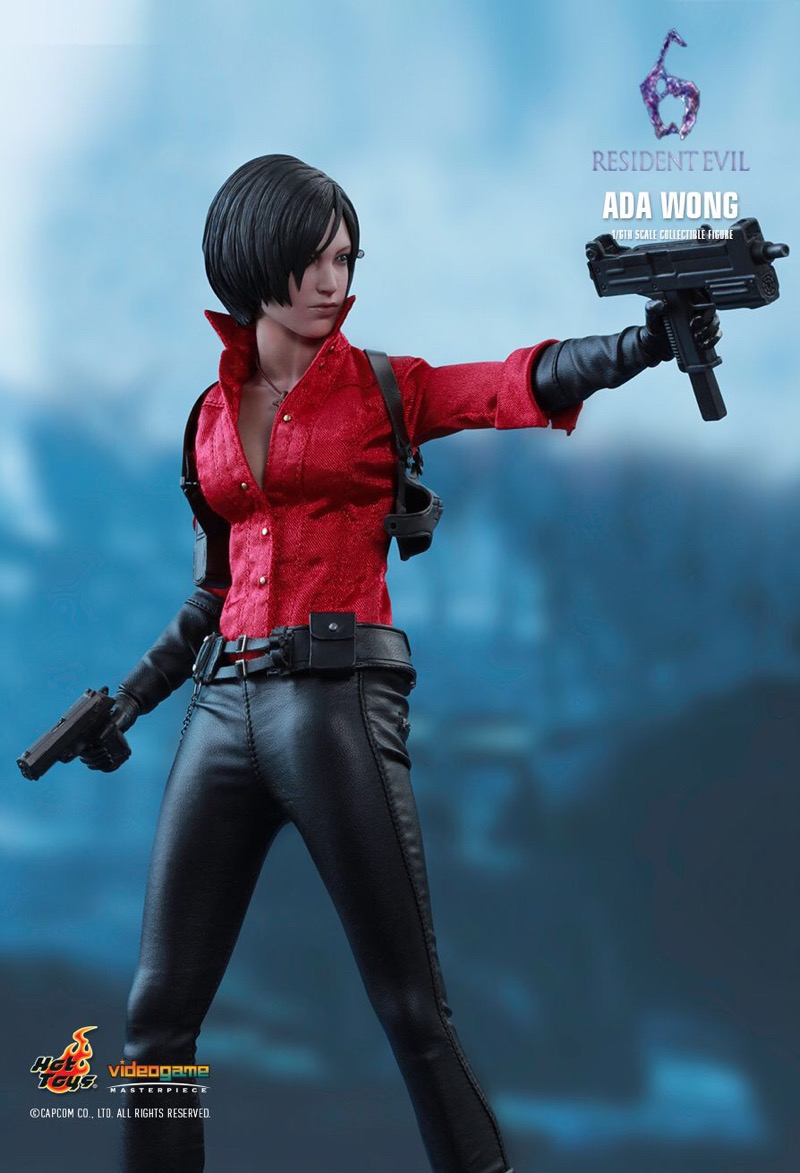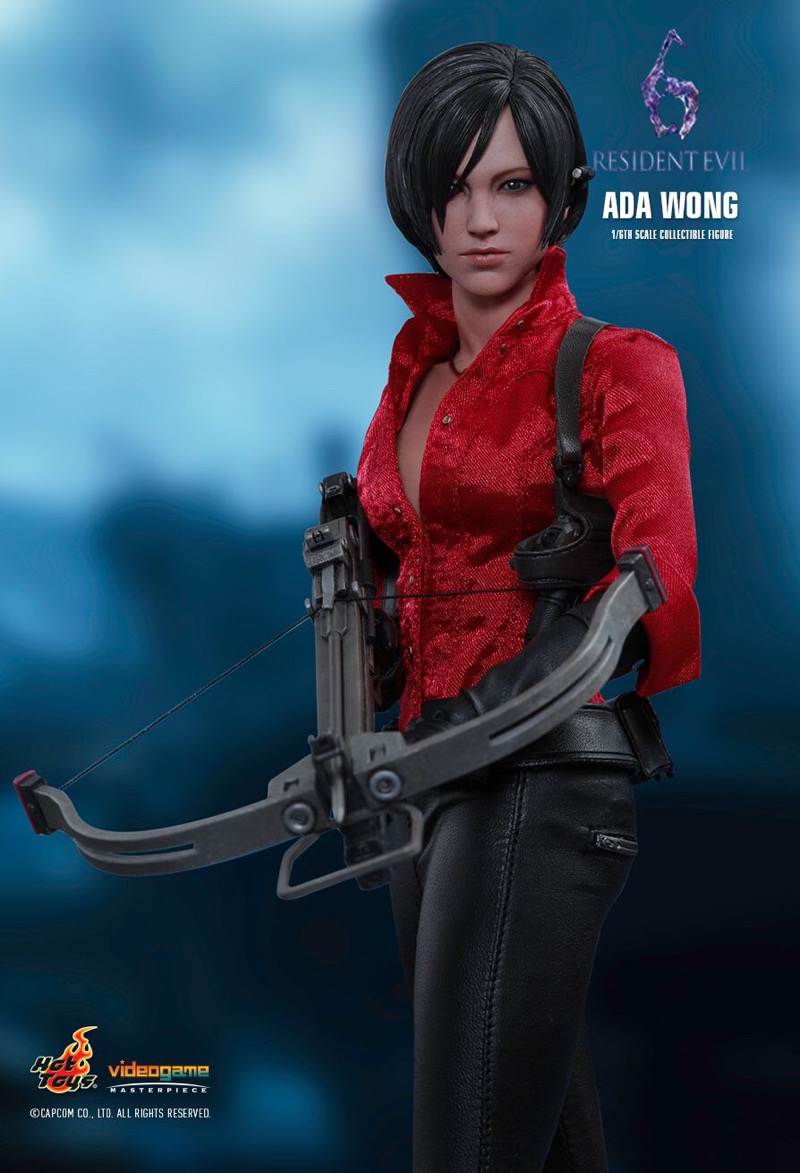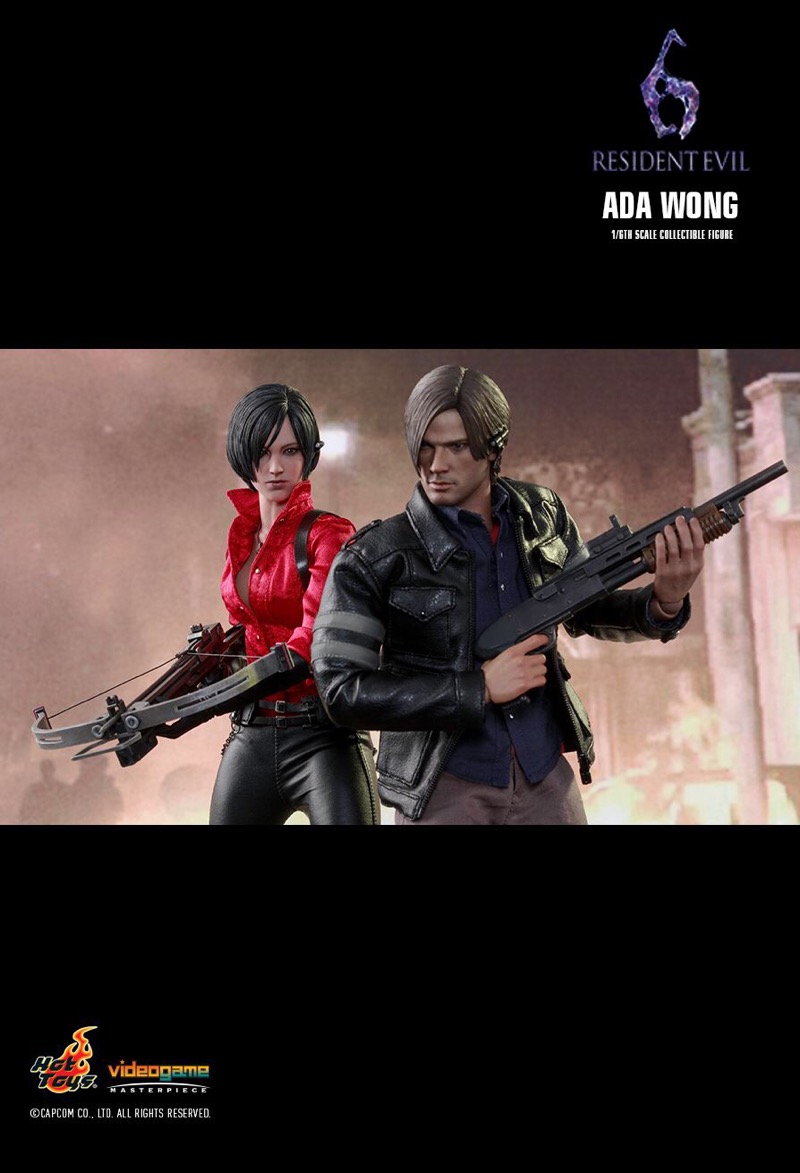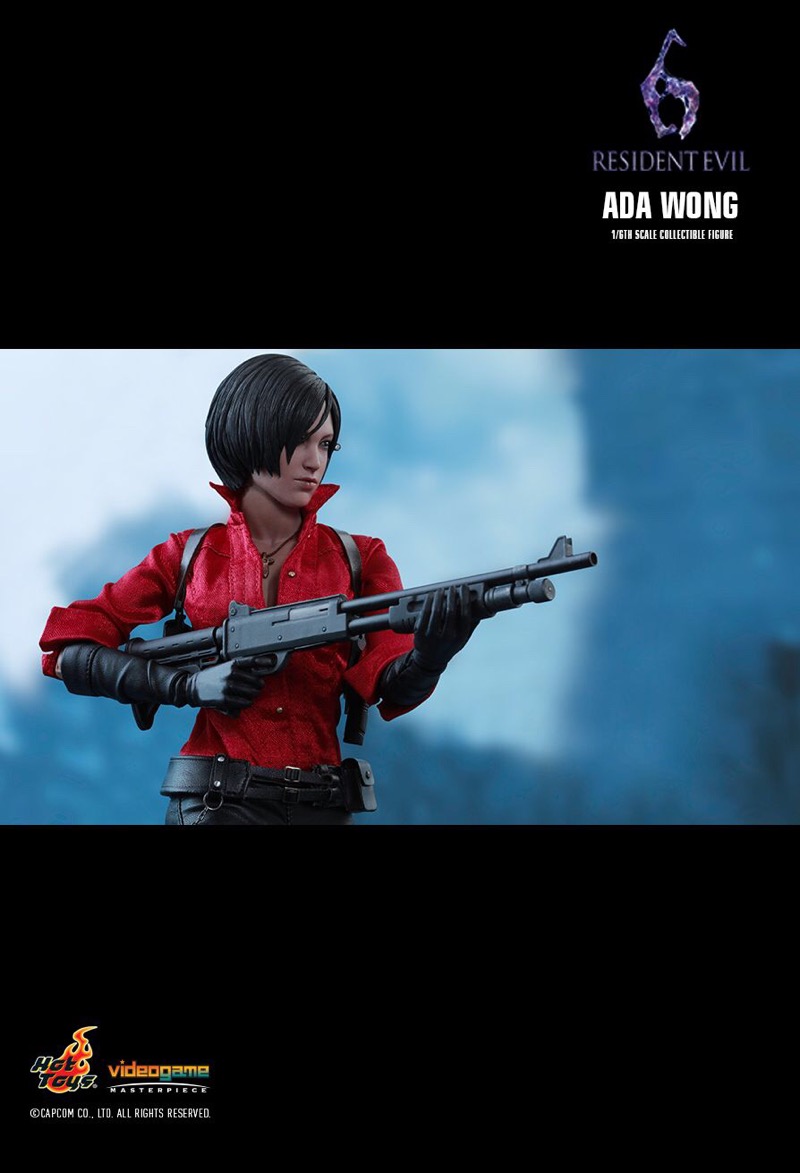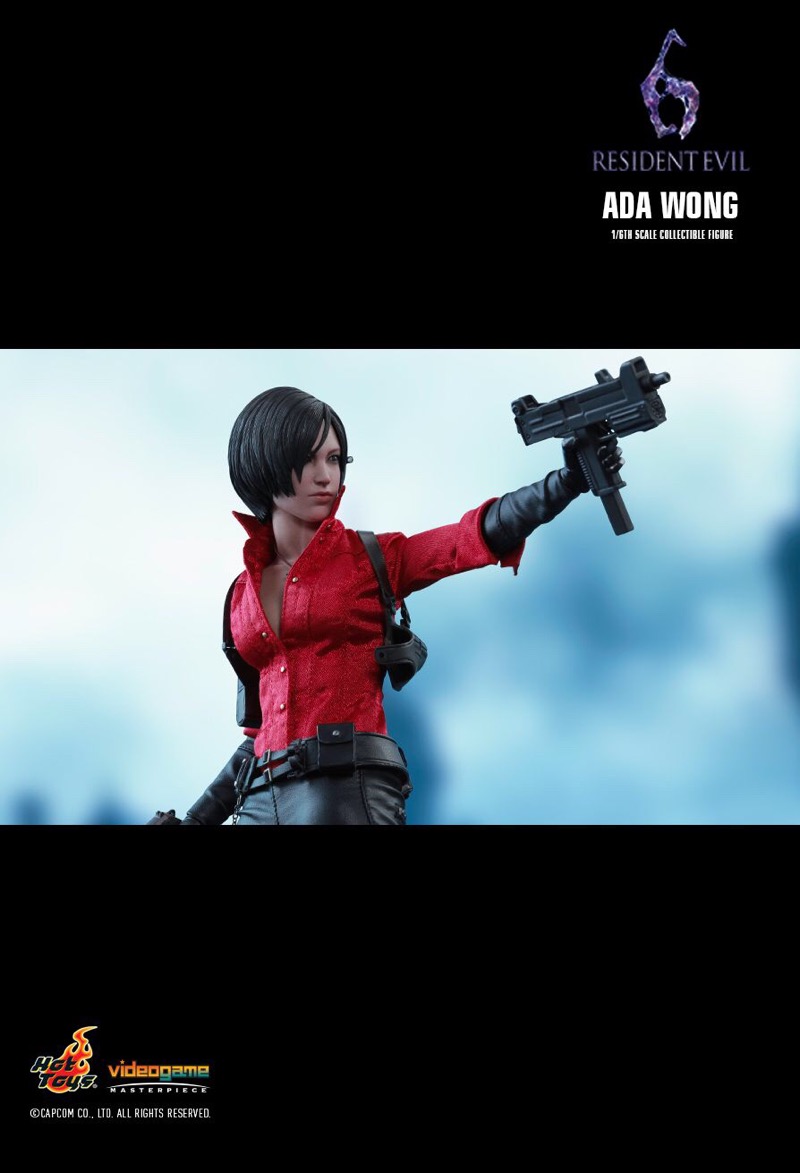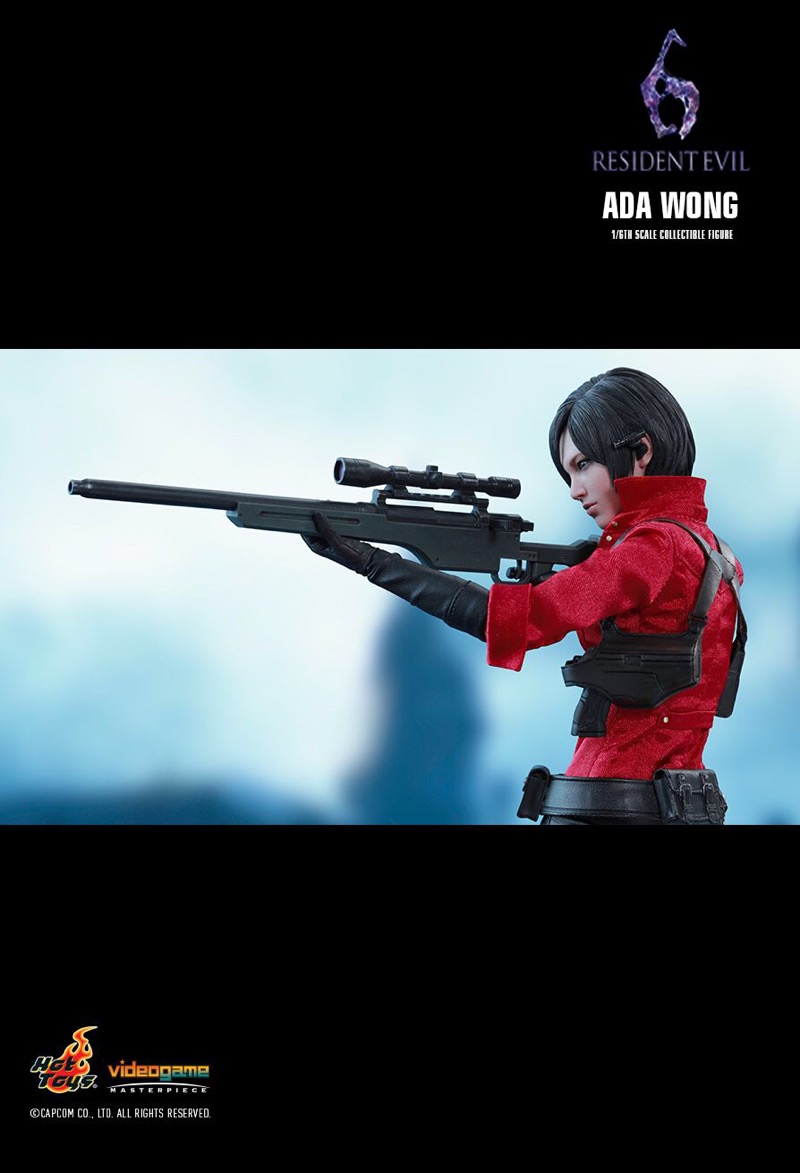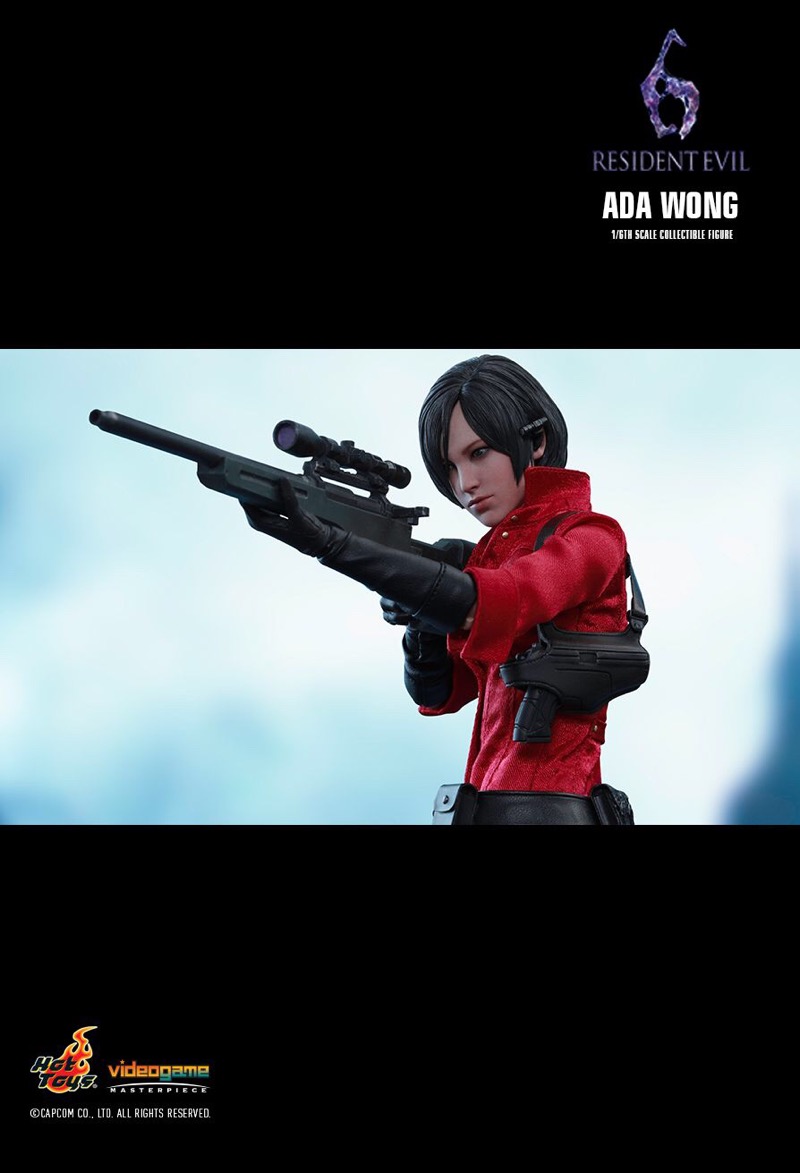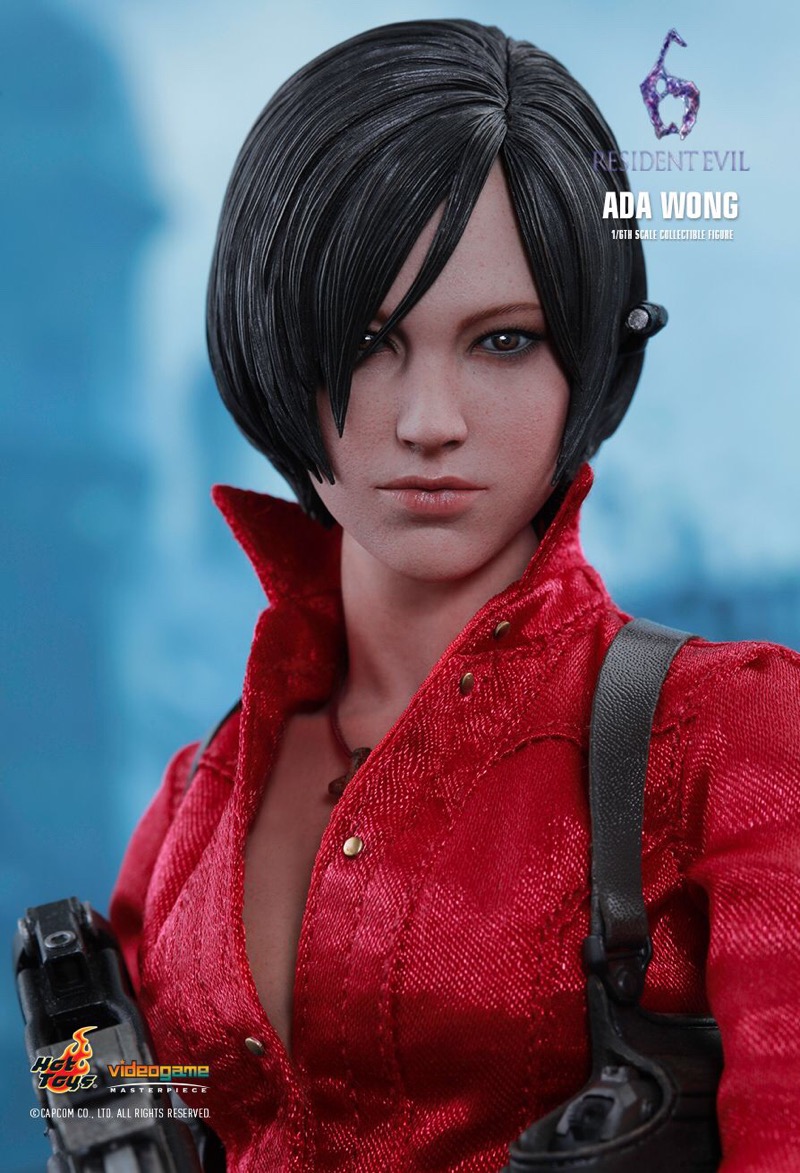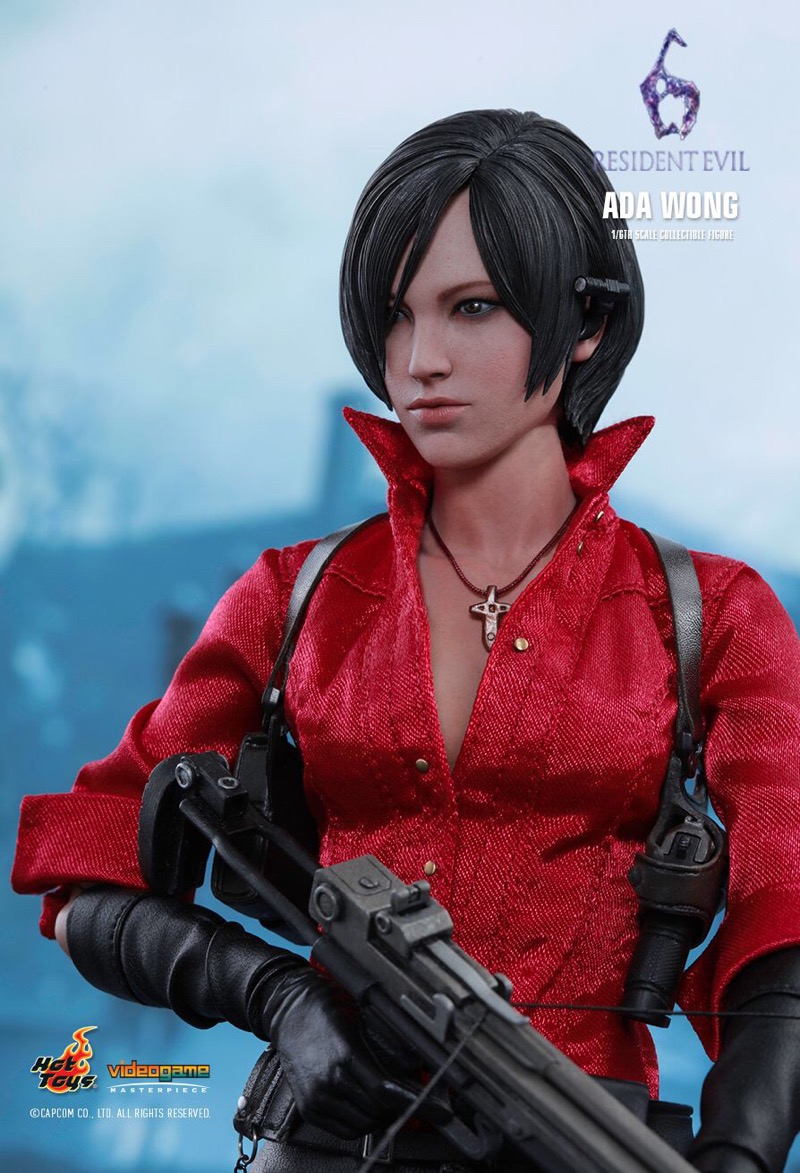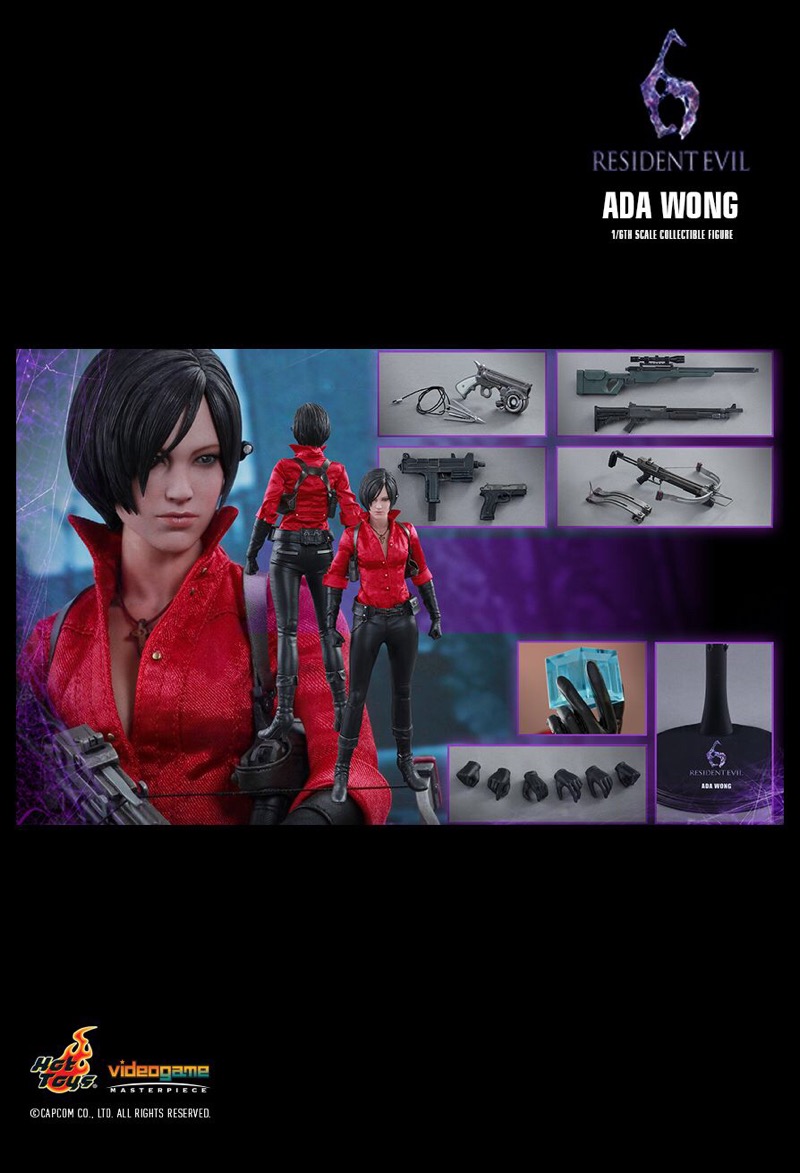 FEATURES
- Newly developed head sculpt with authentic and detailed likeness of Ada Wong in Resident Evil 6
- Approximately 29 cm tall
- Body with over 28 points of articulations
- Real-like hair sculpture
- Six (6) pieces of interchangeable gloved hands including
- One (1) pair of fists
- One (1) pair of hands for holding weapons
- One (1) left hand for holding cube
- One (1) left hand for supporting weapon
- Each piece of head sculpt is specially hand-painted
COSTUME
- One (1) red shirt
- One (1) pair of leather-like pants
- One (1) leather-like belt with pouches
- One (1) pair of black high-heel boots
WEAPONS
- One (1) articulated crossbow with one (1) arrow
- One (1) shotgun
- One (1) pistol
- One (1) machine pistol
- One (1) sniper rifle
- One (1) grapple gun
ACCESSORIES
- One (1) earpiece
- One (1) necklace
- One (1) shoulder holster
- One (1) blue cube phone
- Figure stand with character nameplate and game logo
RELEASE DATE
Q4, 2016 – Q1, 2017
---

Benutzer, die gerade dieses Thema anschauen: 1 Gast/Gäste