The Elder Scrolls V: Skyrim - Shrine of Malacath - 1/6 Scale Statue
11.12.2014, 23:14
(Dieser Beitrag wurde zuletzt bearbeitet: 10.08.2017 19:36 von Momo.)
Clintwood
Supporter


Beiträge: 2,529
Registriert seit: May 2013
The Elder Scrolls V: Skyrim - Shrine of Malacath - 1/6 Scale Statue
Eine weitere Figur aus der Gaming Heads Elder Scrolls Shrine Reihe: Malacath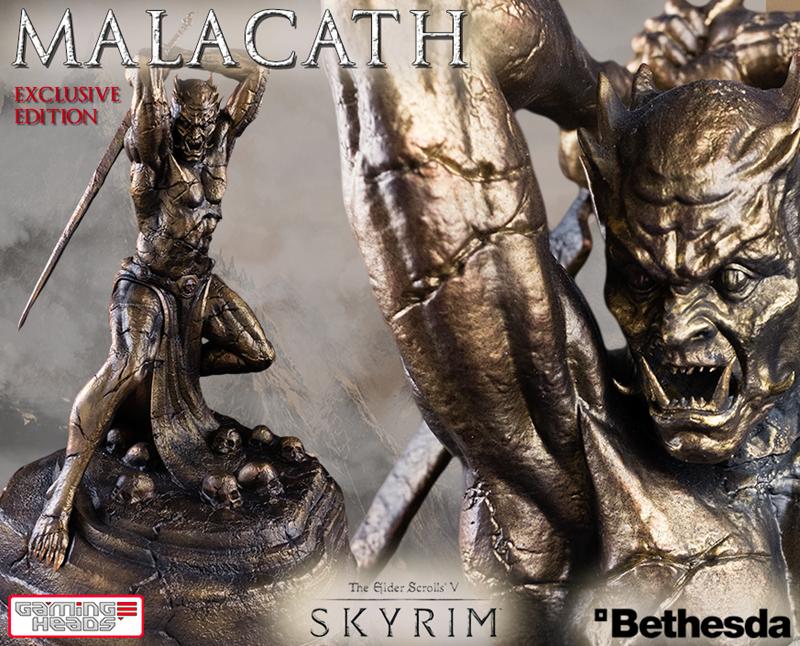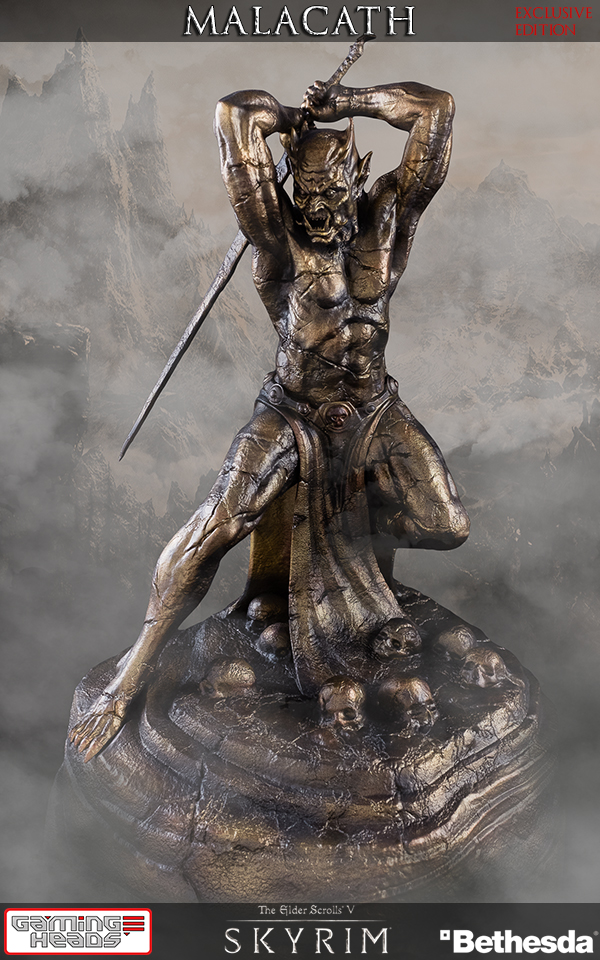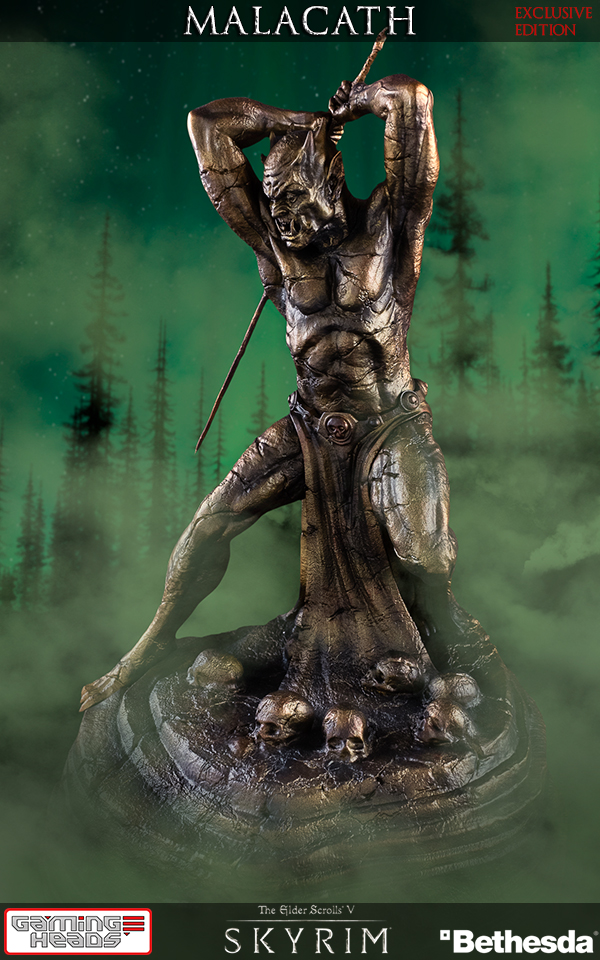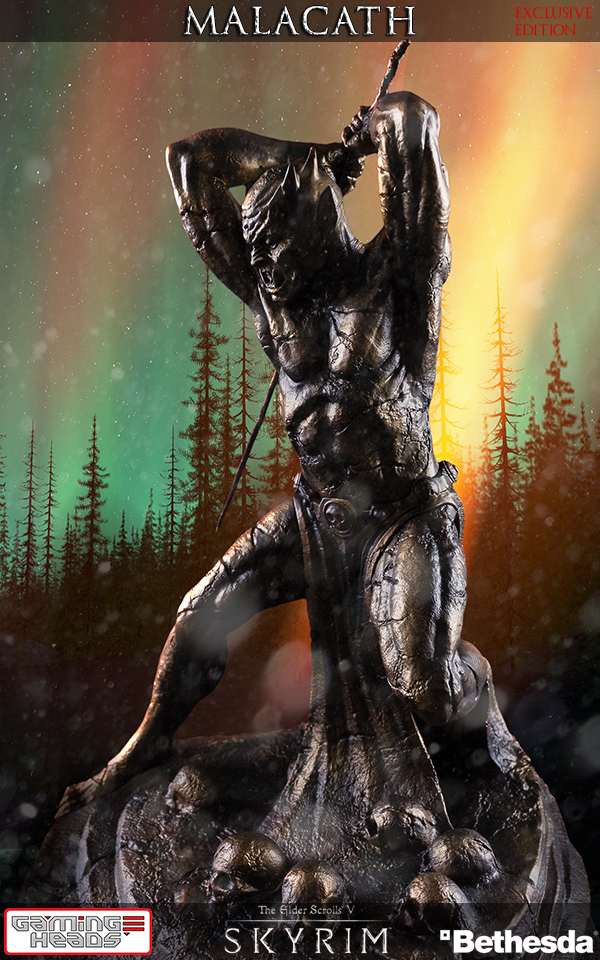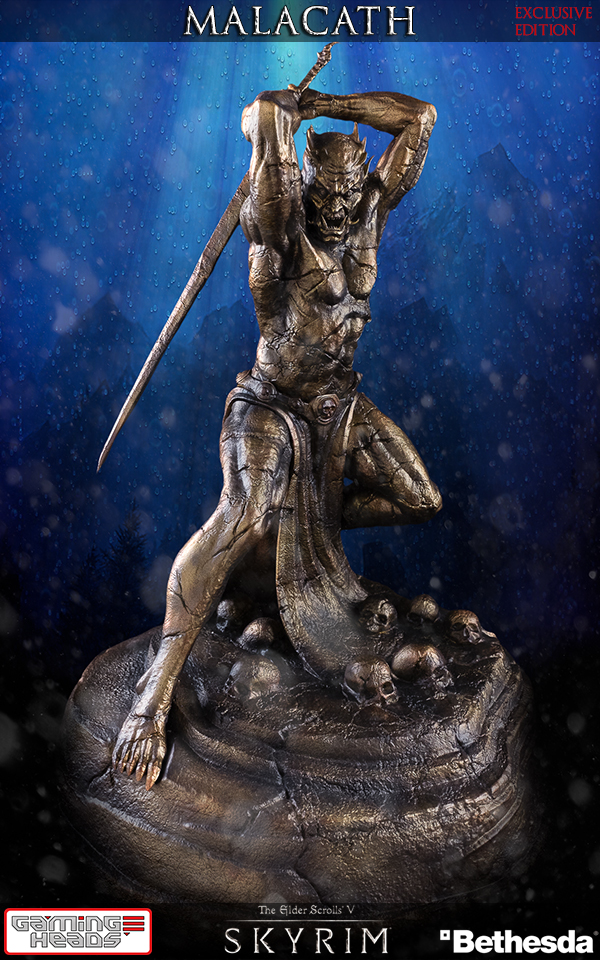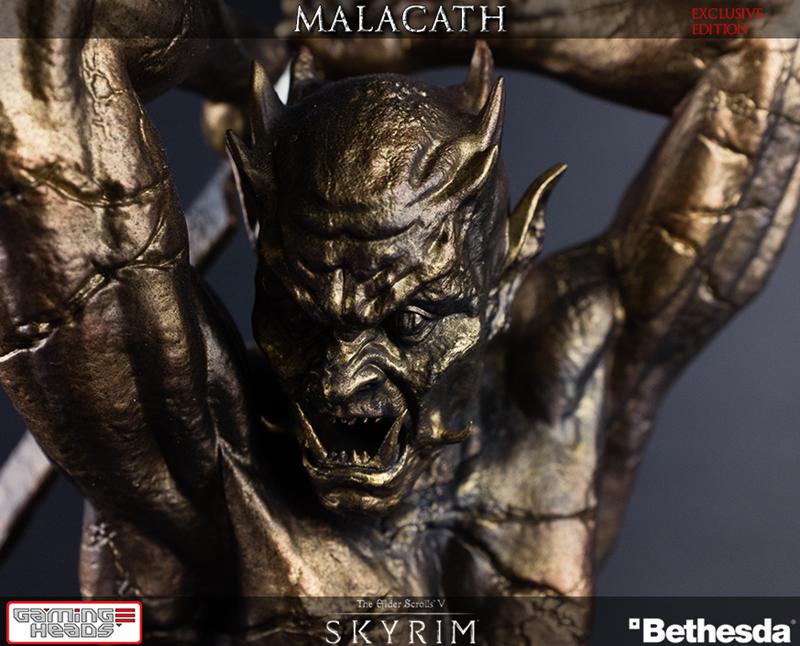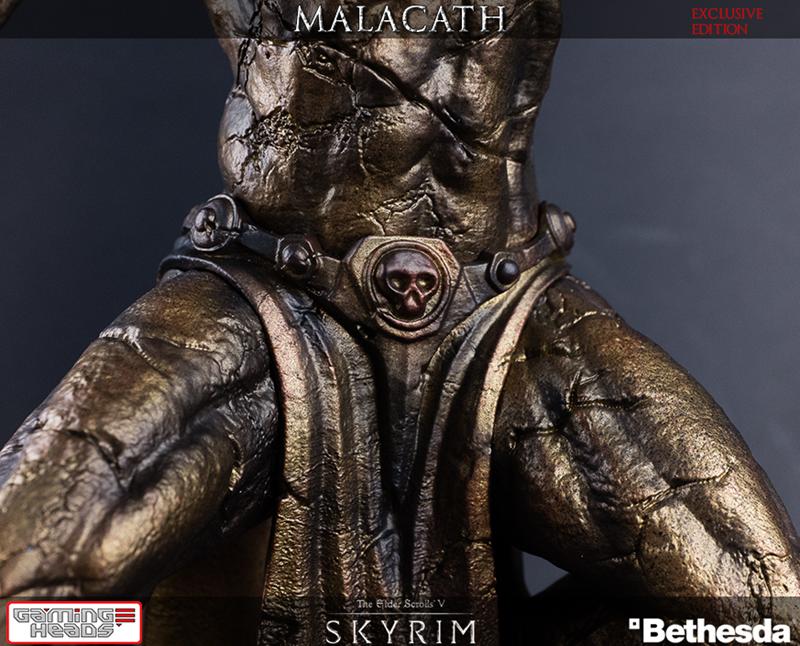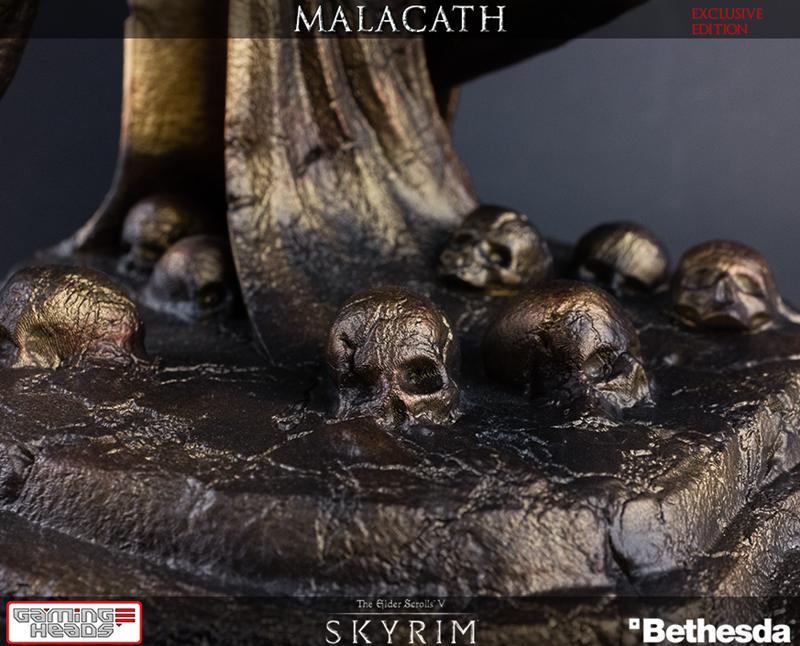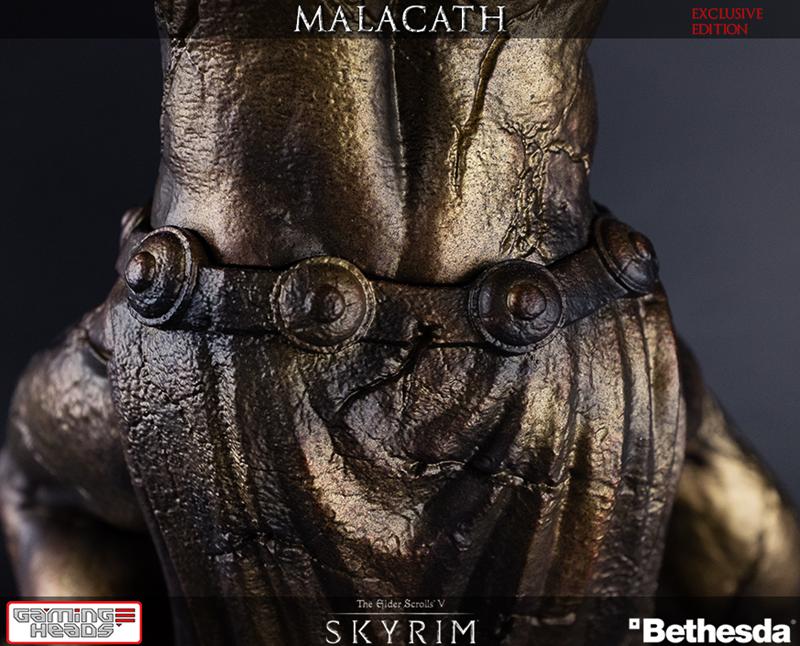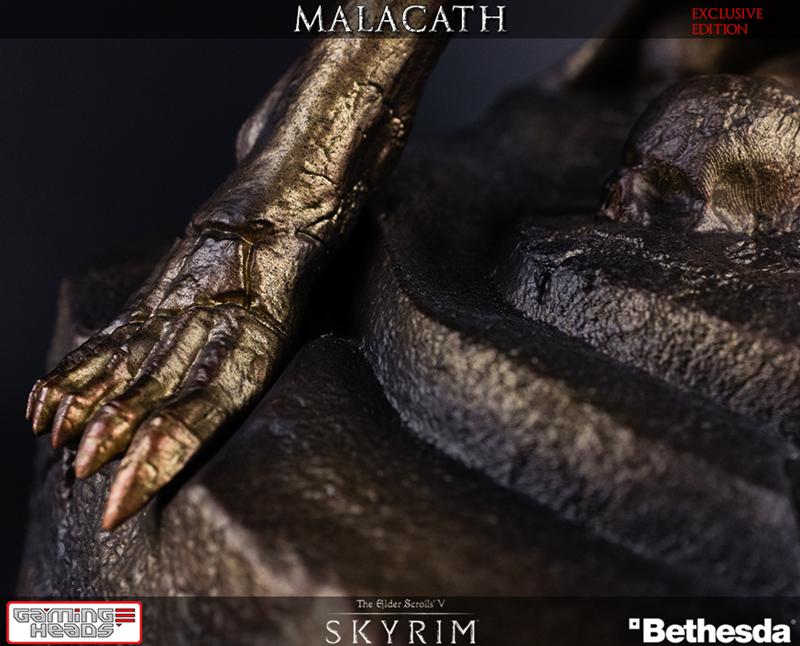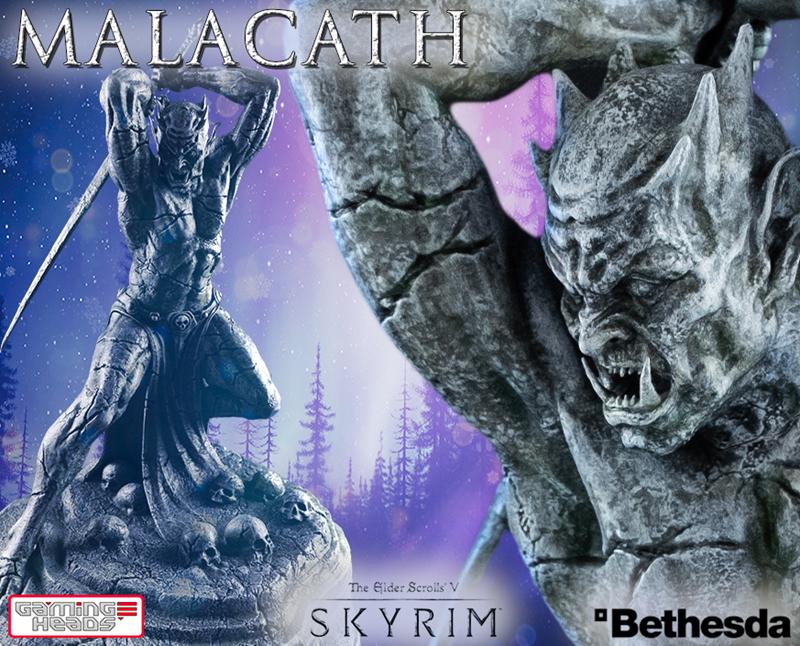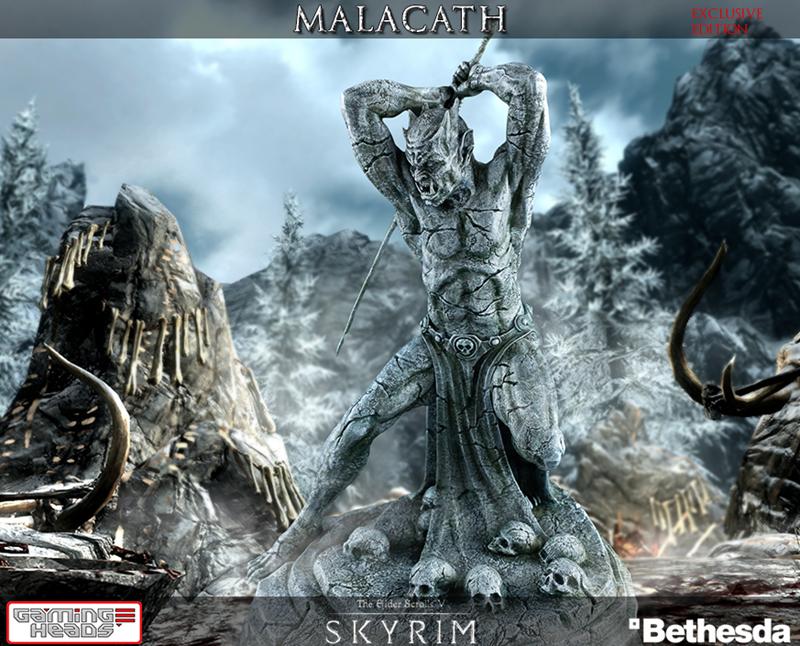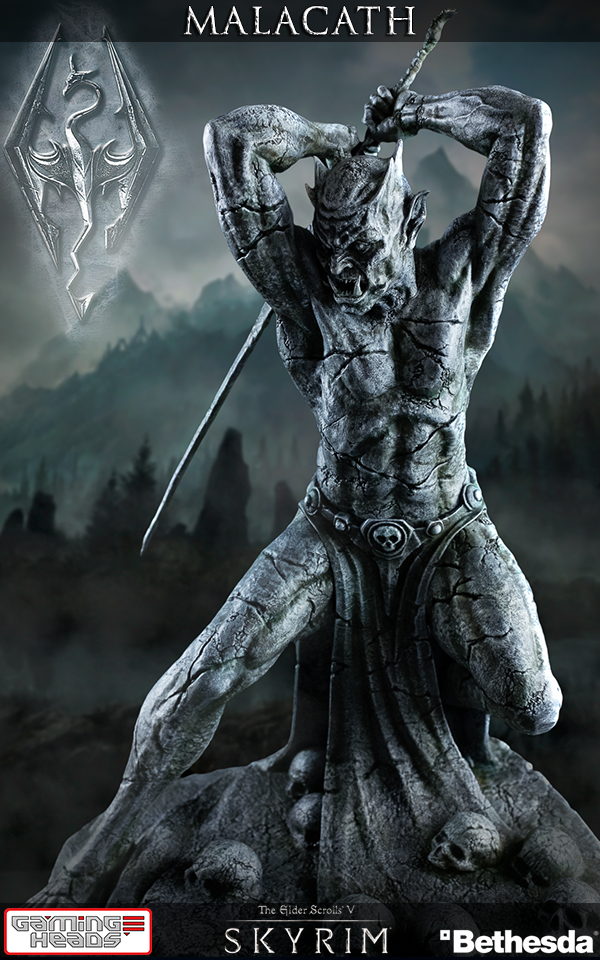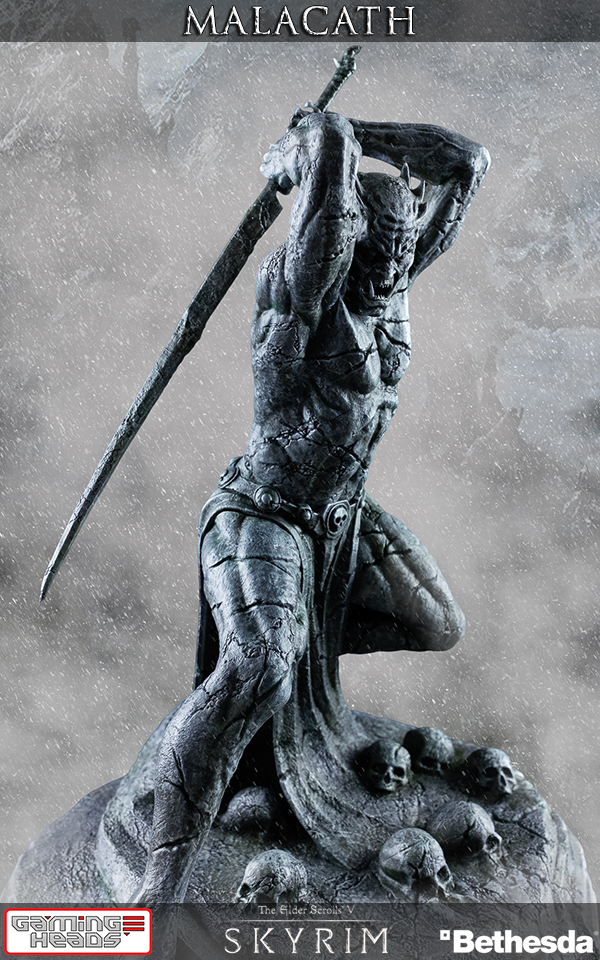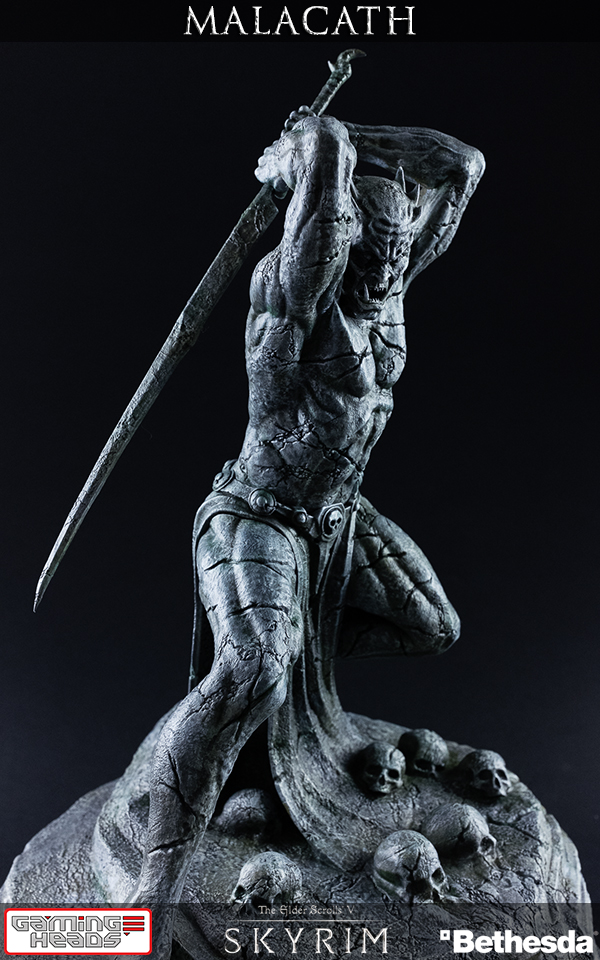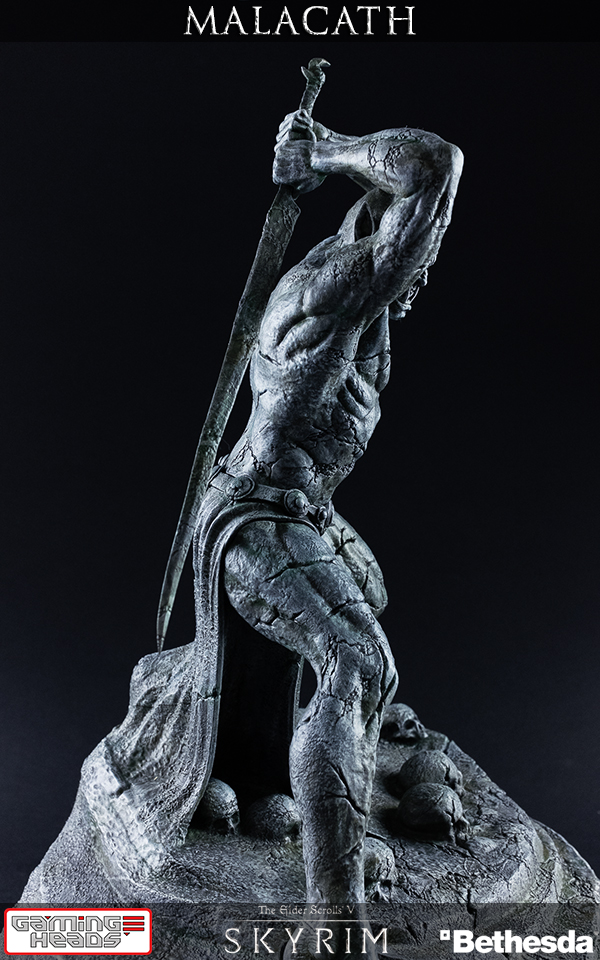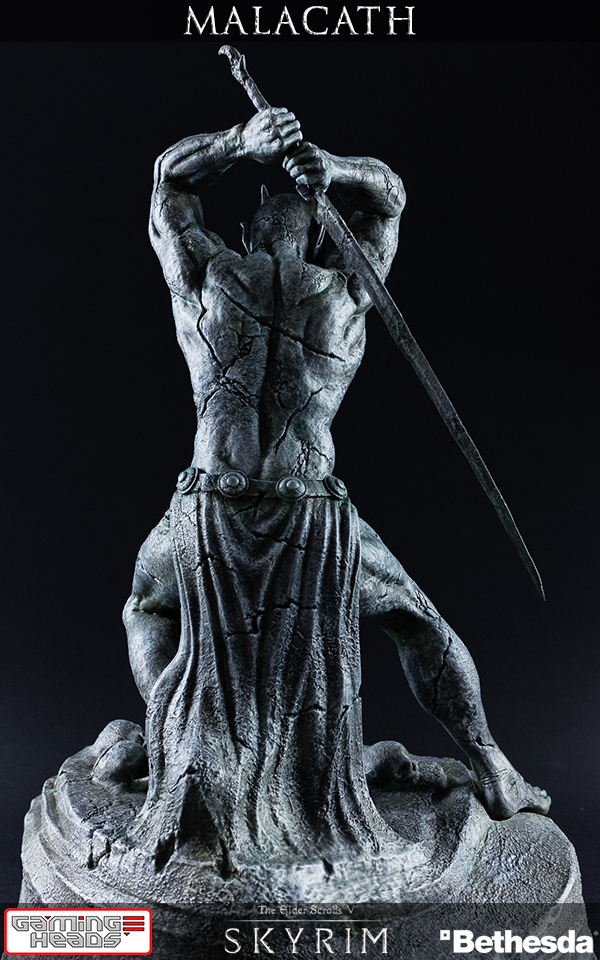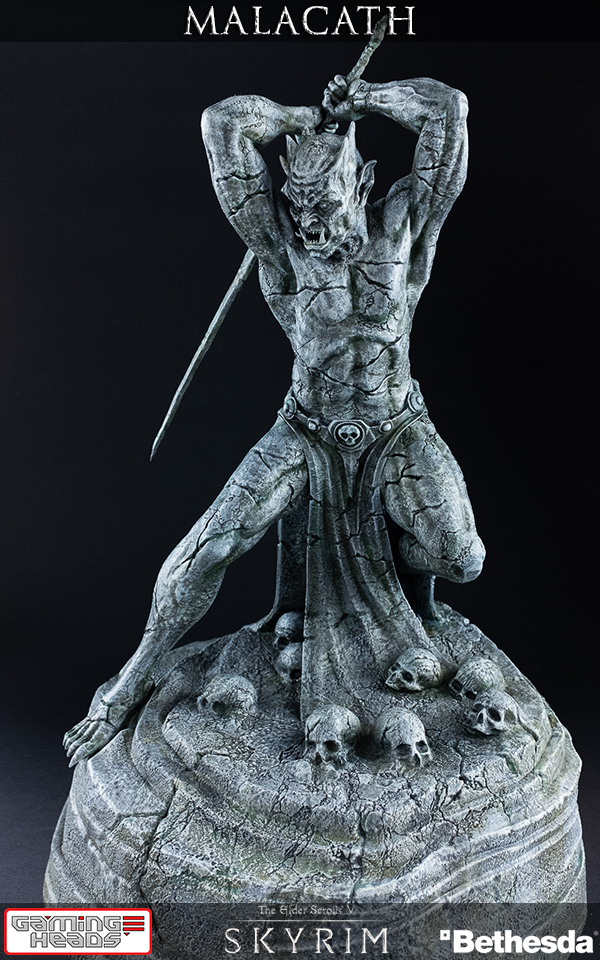 Gaming Heads is proud to present the third in our line of The Elder Scrolls Shrine Series, the Shrine of Malacath from The Elder Scrolls V: Skyrim.
The shrine features Malacath, the Patron of the Ostracized, standing ready to strike with his blade. At 1/6 scale, he measures approximately 15 inches tall, including the base, to the top of the hilt of his sword. Cast in high quality poly-stone, the statue is hand-finished and hand-painted. Working with the official in-game assets has allowed Gaming Heads to accurately recreate the Shrine to Malacath perfectly in the real world.
Malacath is recognized as the god of curses, the betrayed and the ostracized, and is one of the most evil of the Daedric Princes. Despite this, Malacath demonstrates an unusual sense of devotion to his followers. Malacath's plane is the Ashpit; a plane of desolation and emptiness filled with nothing but ash and dust. It's considered to be one of the most difficult planes for mortals to reach.
The statue includes deluxe, full-color packaging, a hand-numbered base, and a certificate of validation, which allows you to purchase the same model number in future releases in The Elder Scrolls Shrine Series.
The Exclusive version is completed in a faux bronze finish.
Weitere Bilder unter den Links direkt auf der Herstellerseite.
Link Exclusive Version
Limited to 350 pieces worldwide
$209.99
Link Regular Version
Limited to 750 pieces worldwide
$199.99
---
Grüße Gerhard


Benutzer, die gerade dieses Thema anschauen: 1 Gast/Gäste