[Threezero] Game of Thrones - Joffrey Baratheon - 1/6 Scale Figure
06.05.2019, 08:37
DarthSolo
Uruk-Hai


Beiträge: 354
Registriert seit: Aug 2015
[Threezero] Game of Thrones - Joffrey Baratheon - 1/6 Scale Figure
Threezero hält das GoT-Tempo überraschend hoch, hier schon die nächste Figur: The King himself, Joffrey Baratheon!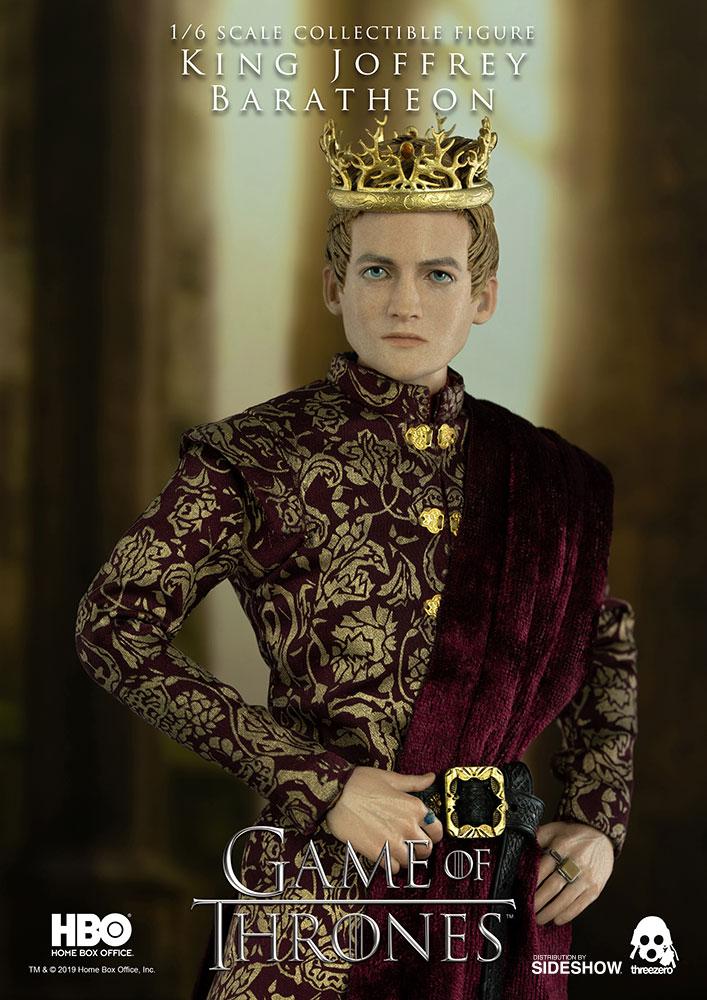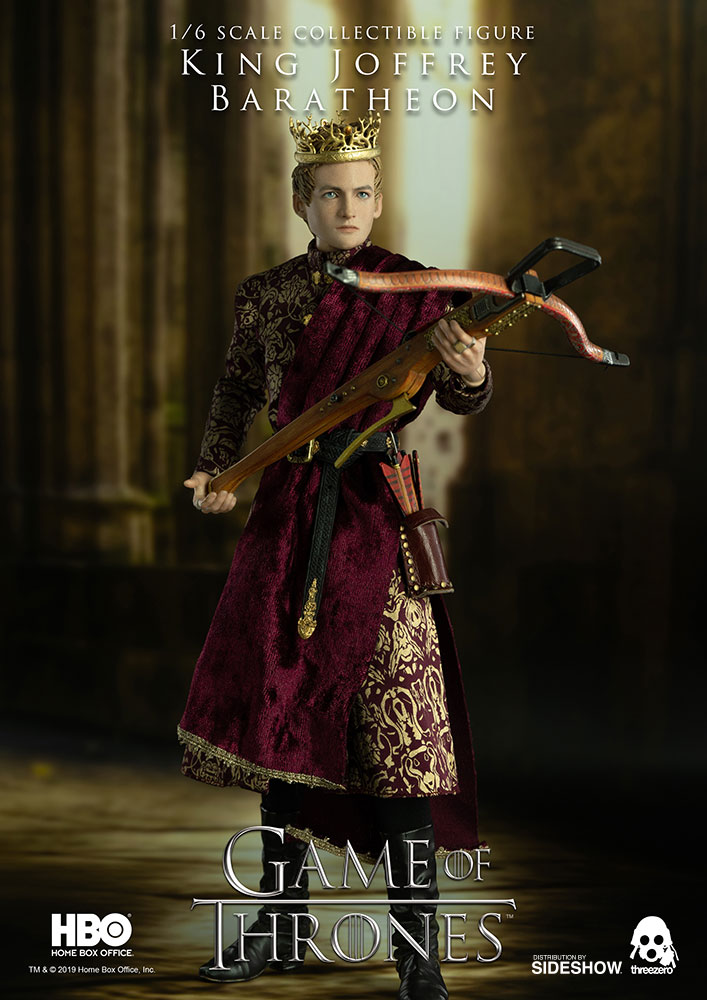 Throne NOT included!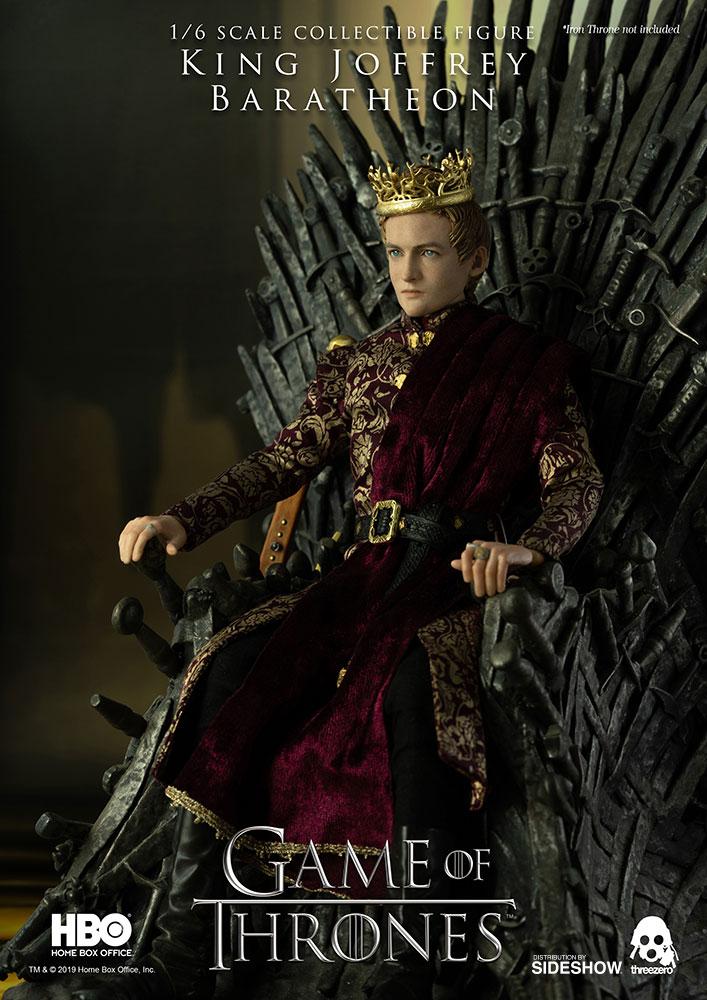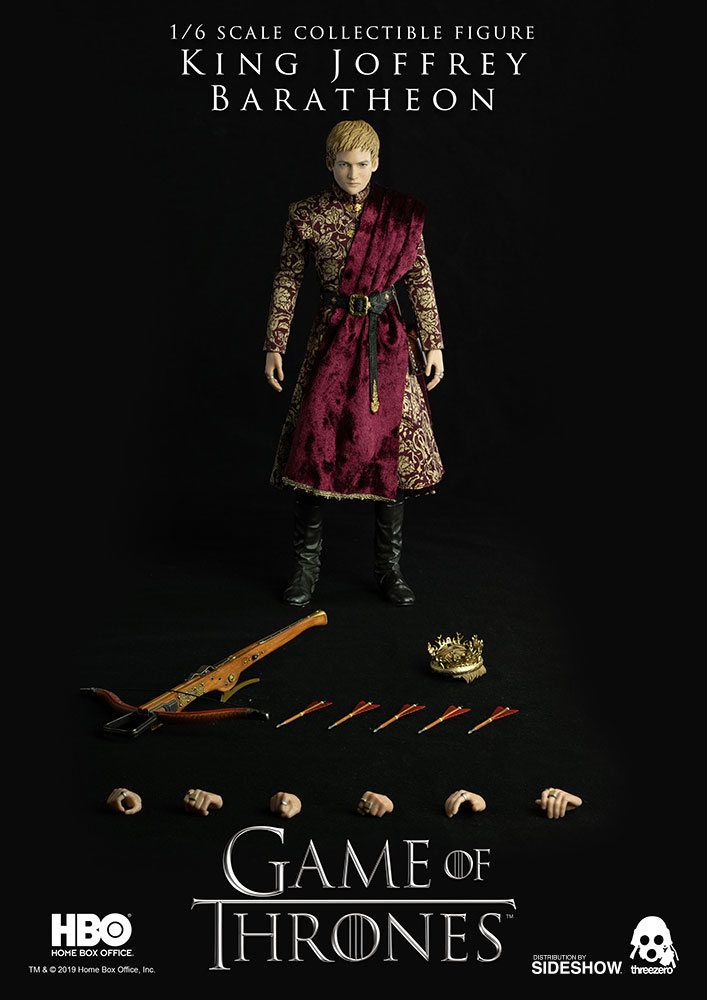 Dazu die obligatorische Deluxe-Version, mit zusätzlichem Schwert "Widow's Wail" inkl. Schwertscheide: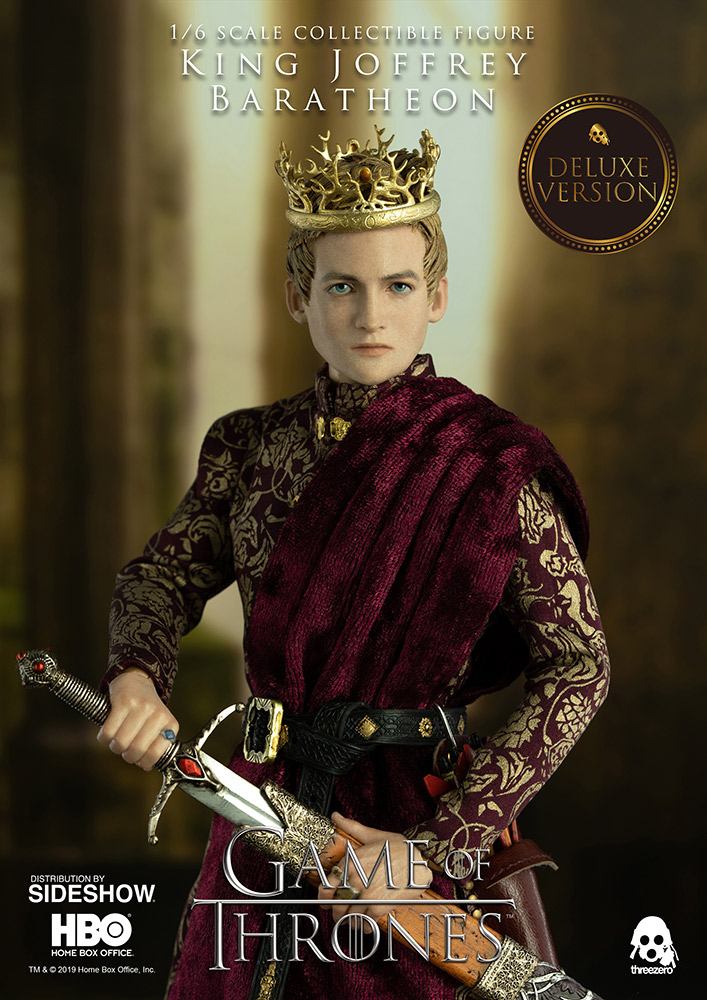 Release:
Q1 / 2020
Preis Standard-Version:
178 US$
Preis Deluxe-Version:
188 US$
Sideshow-Link Standard-Version
Sideshow-Link Deluxe-Version
Lustig: Bei den EU-Händlern, die ihn schon listen, ist die Deluxe-Version DEUTLICH teurer als die Standard. Für 10 Dollar Aufpreis hätte ich ja zur Deluxe gegriffen, aber nicht für 40 (!) Euro Aufpreis (Space) bzw. 35 Euro (Lacite)
---
"This is the way."

Benutzer, die gerade dieses Thema anschauen: 1 Gast/Gäste